Cornwall Services glazed façade, Bodmin, Cornwall | Architectural Photographer
Leisure
Interiors
Lifestyle
Cornwall Services, Bodmin creates a welcome architectural landmark | Architectural Photographer London
The new Cornwall Services on the A30 near Bodmin, Cornwall adds a striking façade to the area. These preview commercial photography Iphone images show a stylish, practical building nestled into this sensitive environment.
Images taken using our usual pro quality equipment will follow and replace these temporary iphone images used primarily for social media.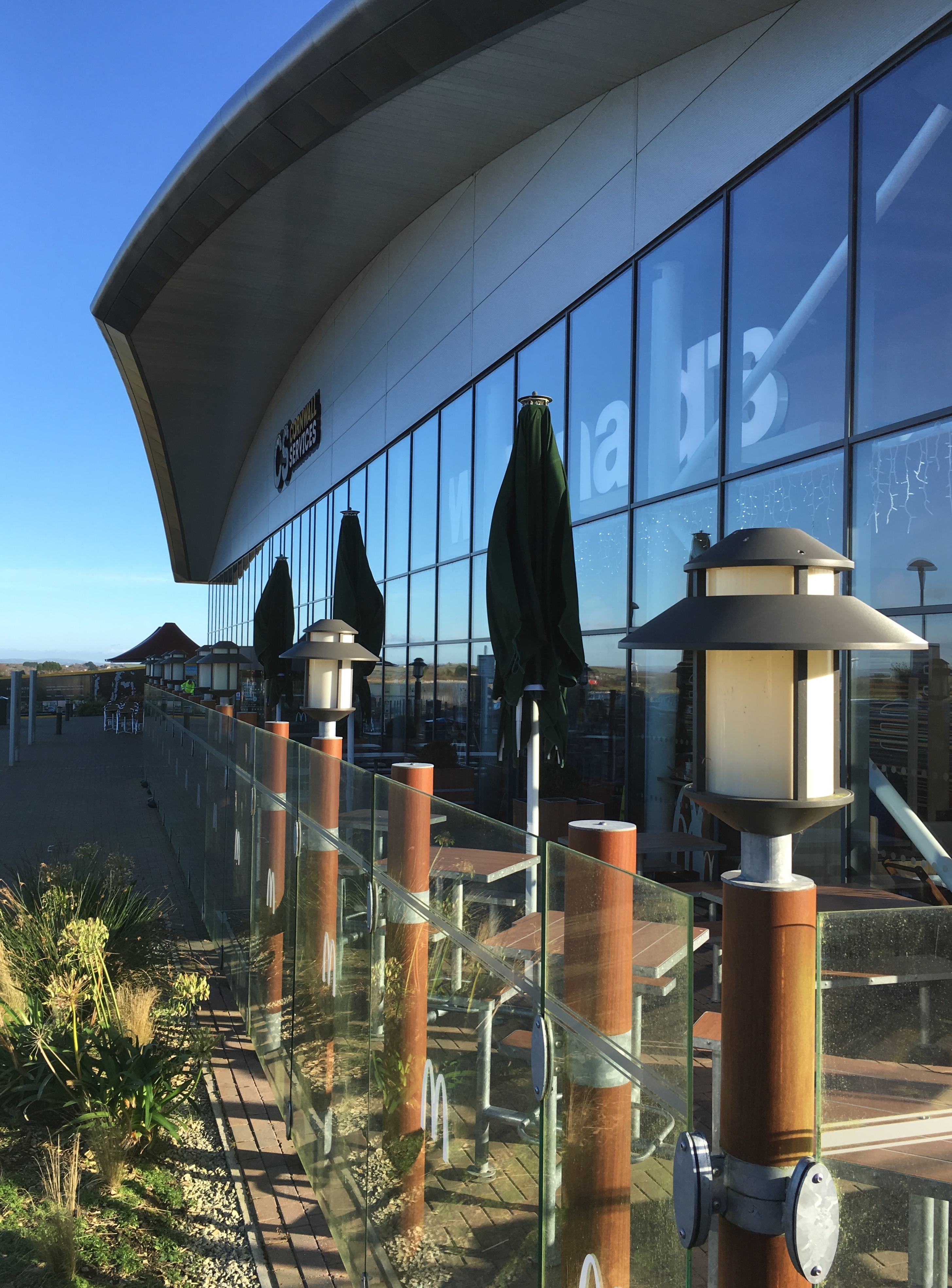 Cornwall Services front façade, Bodmin, Cornwall | Photographer Architecture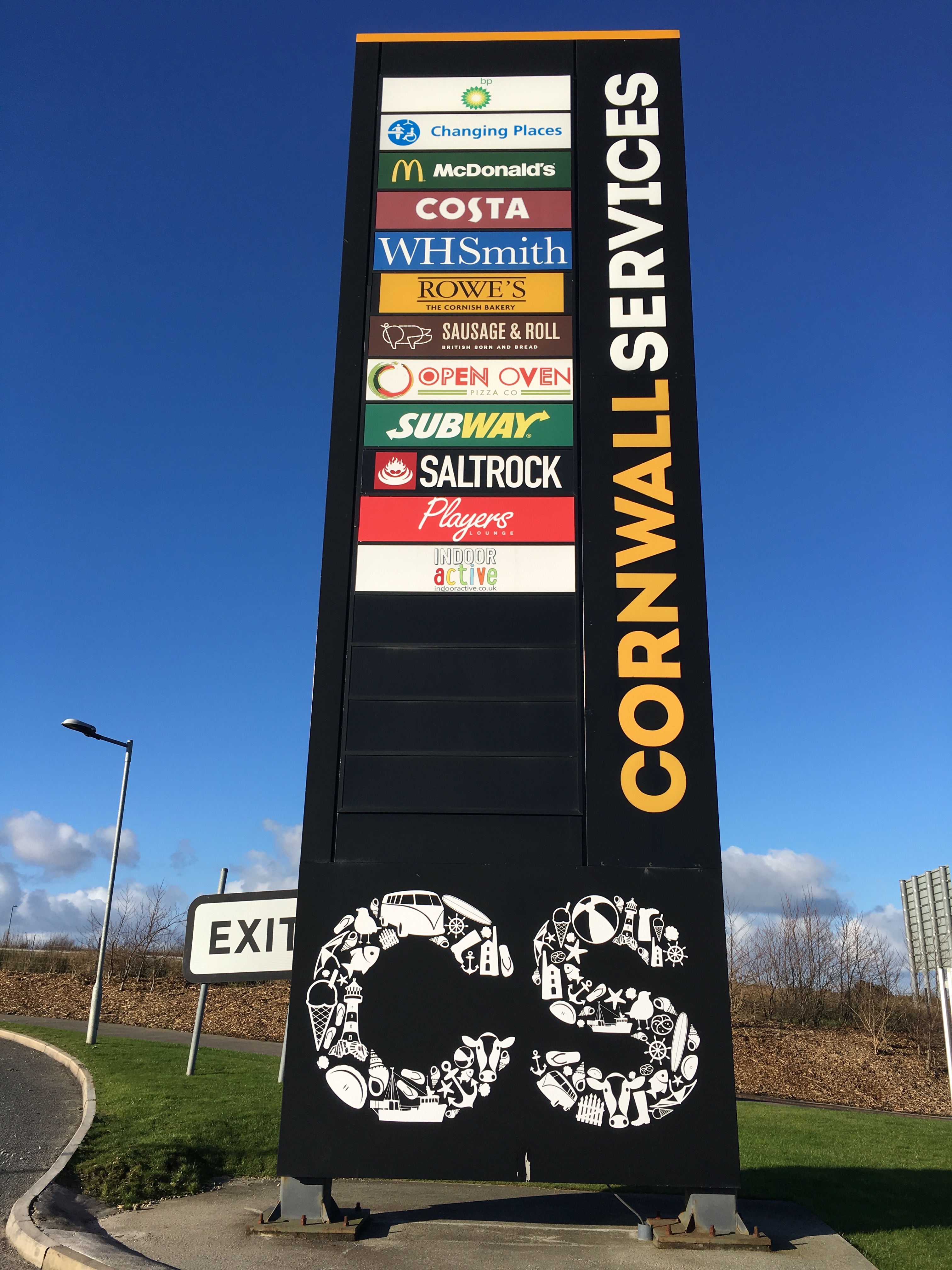 Cornwall Services Signage, Bodmin, Cornwall | Photographer Architecture
The new masterplan scheme for the Cornwall Services development on the A30, Bodmin, Cornwall introduces a fresh, stylish structure to this busy link. The facility offers a blend of food, drink and lifestyle outlets shown in the interior photography. All designs for roadways, parking, structures and interior fitout have been completed by the same architectural team. These commercial photography preview iphone images show a sophisticated development with internal rotunda design providing food outlets and seating along with lifestyle retail. The preview interior photographer images of the climbing centre show a facility for travellers and for local activity parties.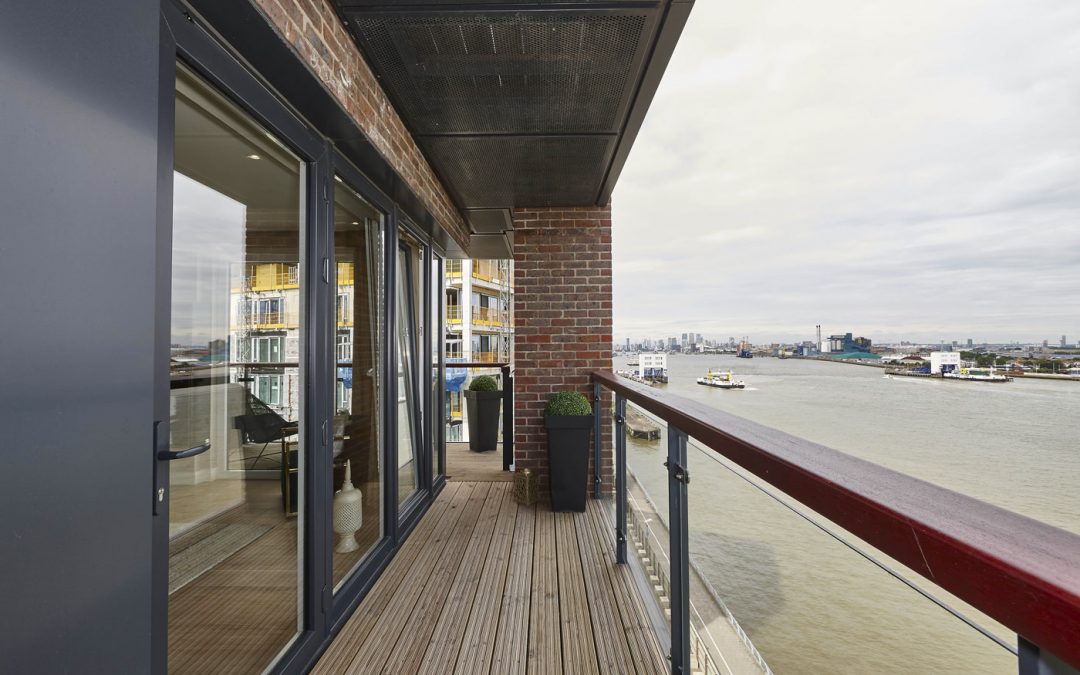 Royal Arsenal Riverside Apartments by Berkeley Homes. 16 January, 2018 Residential Architecture Photography Royal Arsenal Riverside Apartments Royal Arsenal Riverside apartments is a luxury development close to the Woolwich ferry in the Royal Borough of Greenwich....
read more
Get In Touch
Please leave your name and email below along with what you are looking for in the message box. Or you can call us on 0118 989 3749 and 07910 168536