Heathrow Airport Terminal 5
Heathrow Airport Terminal 5 glazed facade supports and passenger walkways | Commercial Building Photographer
Commercial
Architecture
Leisure
Rogers Stirk + Harbour Terminal 5 still iconic

Heathrow Airport Terminal 5 (T5) at London's main airport, was constructed to handle 35 million travellers a year.  The architects were Rogers Stirk Harbour & Partners with construction design by Pascall+Watson and stuctural engineering from Mott Macdonald and Arup.
All passengers whether arriving or departing, remain on one level while their luggage, climate control, support functions and management areas are below.
Terminal 5 (T5) is the largest free-standing structure in the UK measuring 396m long, 176m wide and 40m high. There are actually four floors which are all enclosed by a curved steel-frame and glass roof – the size of five football pitches, designed to cascade light into the interior. The roof weighs 2,200 tonnes and is supported by slim columns around the perimeter resulting in an uncluttered concourse that is free from columns or supports. This flexible space allows free-standing steel frame structures to be located within arrivals and departure areas that can be moved or reconfigured as requirements change.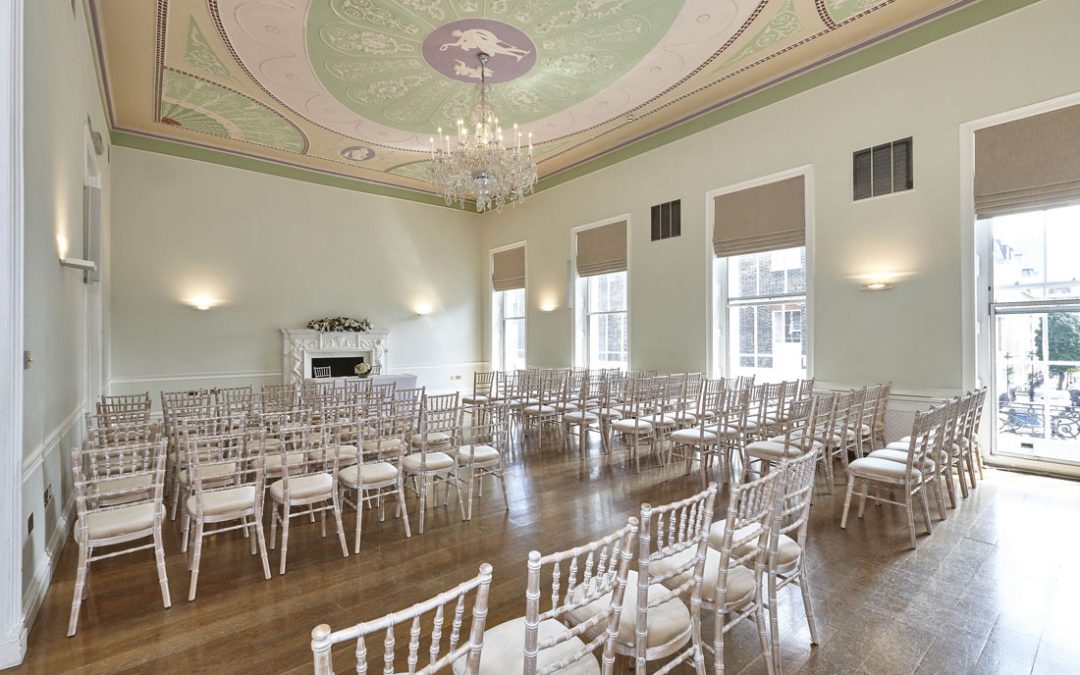 Interiors Photography London Asia House Library 21 July, 2017 Commercial Interiors Venue Asia House illustrates flexible meeting rooms Asia House provides a unique political and economic linkage between Asia and the UK and has been housed in the 18th century, listed...
read more
Get In Touch
Please leave your name and email below along with what you are looking for in the message box. Or you can call us on 0118 989 3749 and 07910 168536