Curved timber link walkway to ease peak congestion.
Education
Architecture
Interiors
Mark Richmond Architects design stylish Sixth Form Academy in Langport
The £4.5 million scheme forms the new distinctive learning environment for the new sixth form.  Social spaces include a fully equipped business suite, media and arts studios and a double height lobby with internet cafe. The entrance lobby area is linked to the first floor business area by a ceder covered external walkway to prevent congestion of internal thoroughfares at peak times | Professional Commercial Photographer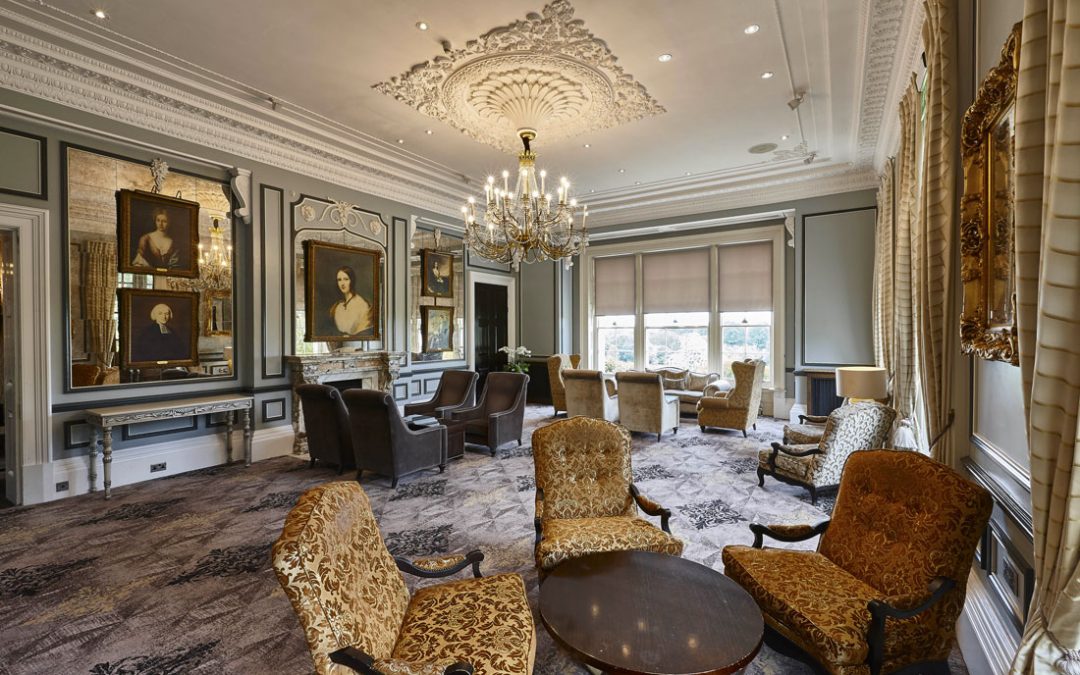 Interior Photography of Oulton Hall Hotel, Leeds 03 May, 2017 Leisure Interiors Lifestyle Five star luxury at Oulton Hall Hotel, Leeds Oulton Hall was built as a farmhouse in 1750. The house and estate were enlarged and developed in 1818 when a lake and lodge house...
read more
Get In Touch
Please leave your name and email below along with what you are looking for in the message box. Or you can call us on 0118 989 3749 and 07910 168536