Institute of Engineering and Technology Innovation Display | Commercial Photographer London
Institute Headquarters
Refurbishment
Interiors
The Institute of Engineering and Technology at Savoy Place has had a complete modernisation.
The Institute of Engineering and Technology IET at Savoy Place, London is both the meeting and research hub for members and a meeting and conference venue. Since the refurbishment throughout 2015, members now enjoy a new lounge area for networking with other members, wifi throughout and access to the Faraday Lounge restaurant along with fully refurbished meeting and lecture theatres.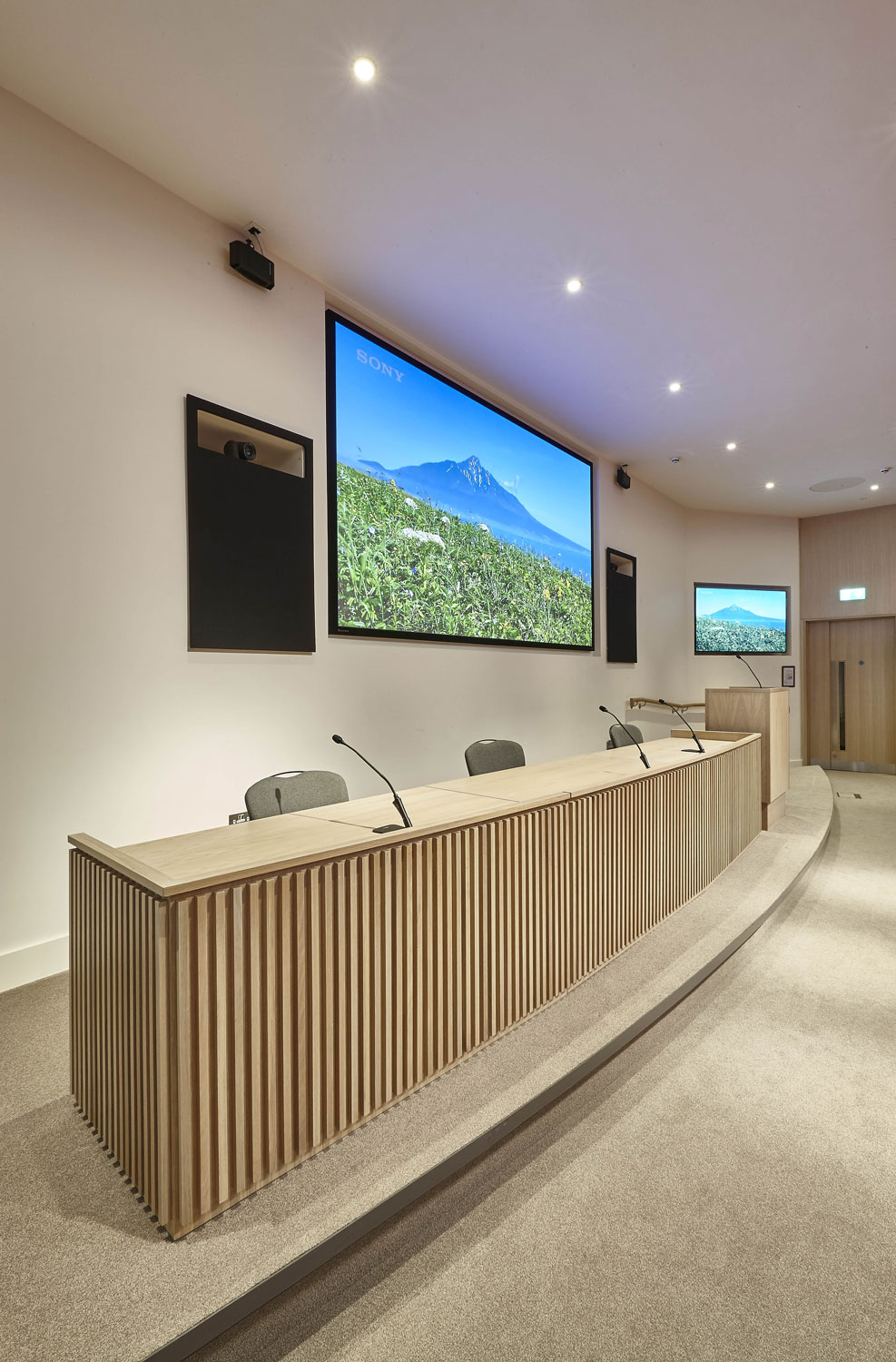 The Knowledge Centre has a comprehensive library with over 13,000 full text books and journals for research and personalised support for members.  There is also a dedicated Archive Centre in Savoy Hill House along with reseach and archive viewing space.
Flexible meeting and event spaces with modular partitioning have been created on the fourth floor and the Riverside Suite and the Johnson Roof Terrace on the top floor provide views across the Thames. The Turing and Kelvin lecture theatres that seat up to 450, have been fully refurbished with the latest AV equipment | Commercial Photographer London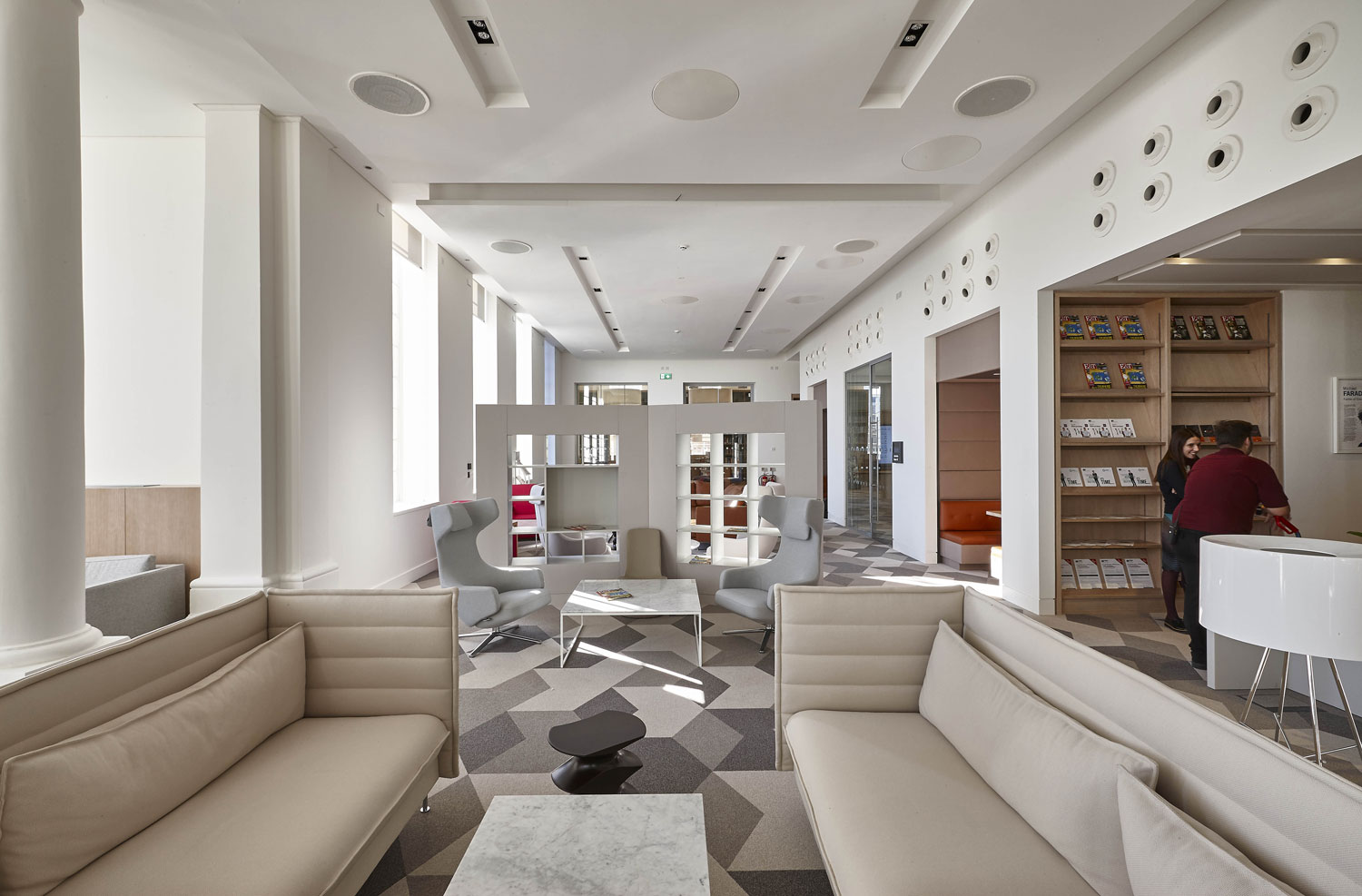 IET Faraday Centre relaxed meeting and networking area and reference library | Commercial Photographer London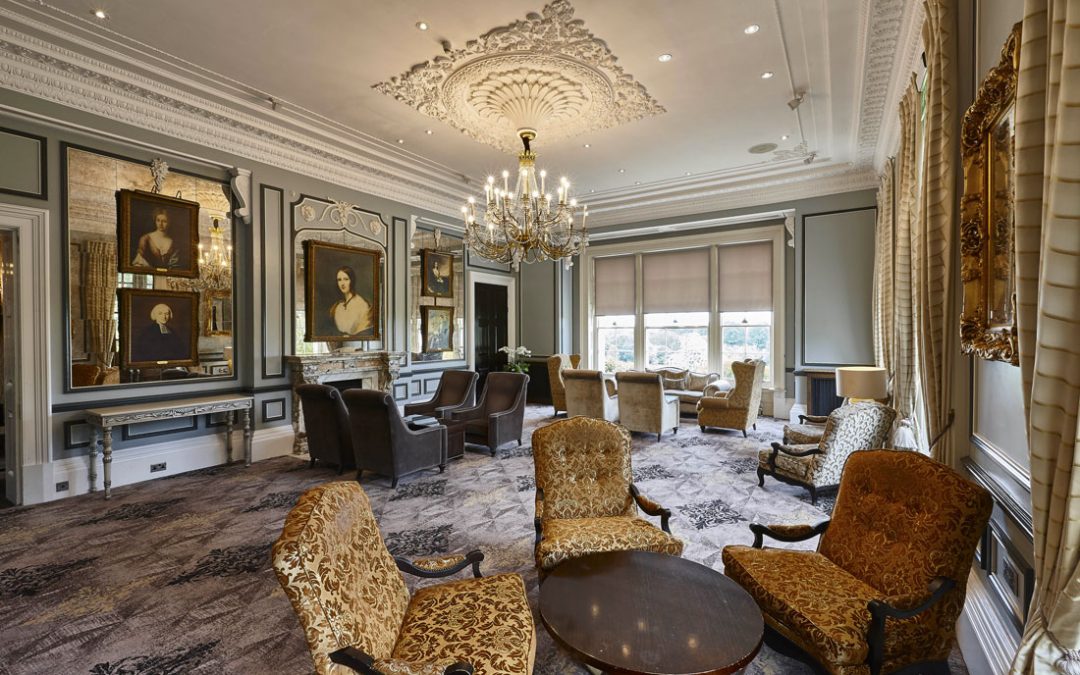 Interior Photography of Oulton Hall Hotel, Leeds 03 May, 2017 Leisure Interiors Lifestyle Five star luxury at Oulton Hall Hotel, Leeds Oulton Hall was built as a farmhouse in 1750. The house and estate were enlarged and developed in 1818 when a lake and lodge house...
read more
Get In Touch
Please leave your name and email below along with what you are looking for in the message box. Or you can call us on 0118 989 3749 and 07910 168536