Interior Photography of Luxury Kitchens, London
Luxury kitchen designs installed in Chorleywood, London featuring marble work surfaces and sleek inbuilt appliances. The orb designer light fittings are particularly exclusive and lend a sense of style and exclusivity to the finished projects. Top quality materials for both the internal conversions, following the removal of internal walls, raise the high-end impression. Solid oak woodwork adds an impression of contemporary craftmanship to the interiors that are captured in the interior photography. Professionally designed layouts create an efficient workflow throughout the spaces shown in the commercial photography. Large format porcelain tiles with underfloor heating create a warm, relaxing space that feels larger than it is.
Mole grey island with lime green stools | Luxury Kitchen Photography | Commercial Photographer London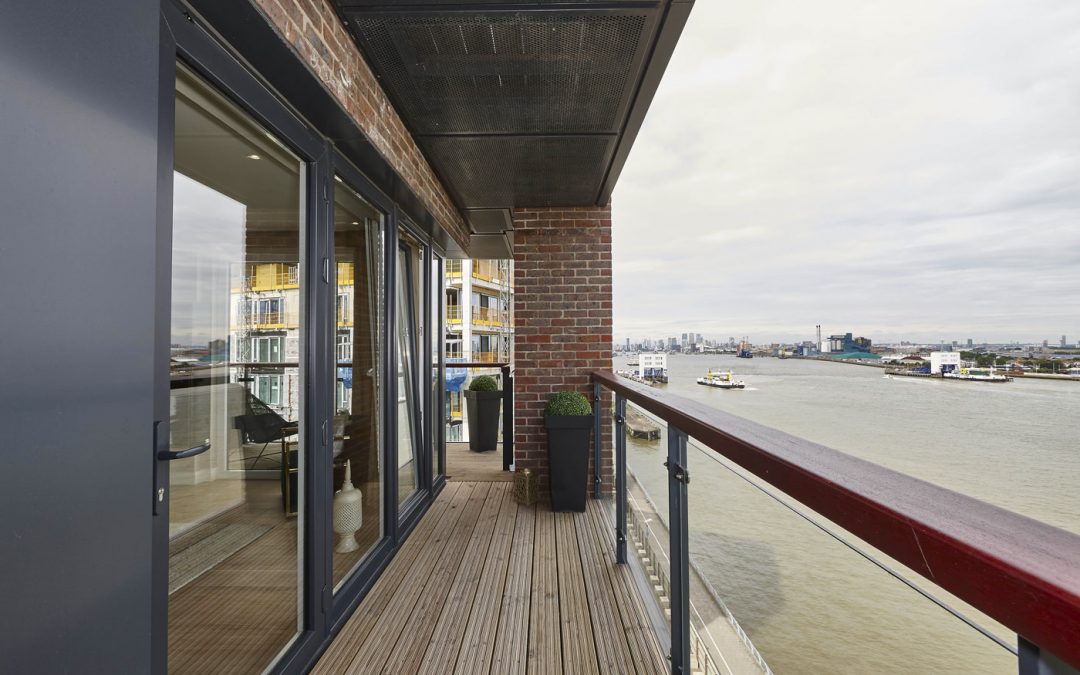 Royal Arsenal Riverside Apartments by Berkeley Homes. 16 January, 2018 Residential Architecture Photography Royal Arsenal Riverside Apartments Royal Arsenal Riverside apartments is a luxury development close to the Woolwich ferry in the Royal Borough of Greenwich....
read more
Get In Touch
Please leave your name and email below along with what you are looking for in the message box. Or you can call us on 0118 989 3749 and 07910 168536