Victorian terraced London property with contemporary redevelopment
Residential
Architecture
Interiors
Inside Out redevelop a Victorian terraced home and provide a fresh contemporary feel.
A fresh and stylish refurbishment of a Victorian terraced town house on the Kings Road, London. Stripped back pitch pine floors, well chosen art, contemporary lighting all add to this fresh update for a period property.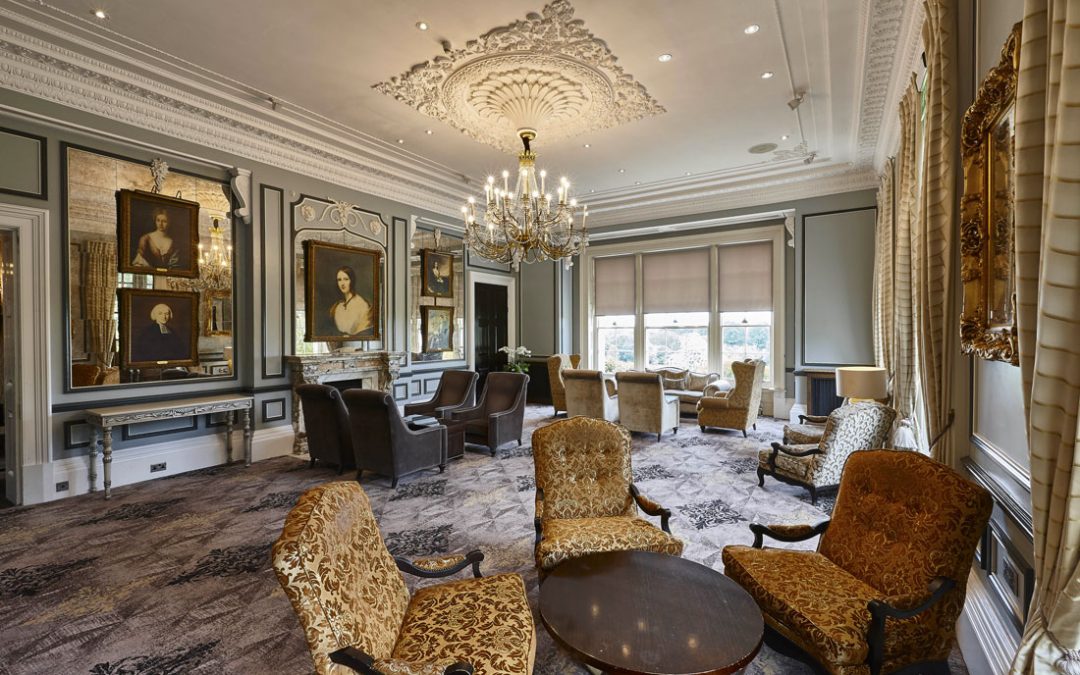 Interior Photography of Oulton Hall Hotel, Leeds 03 May, 2017 Leisure Interiors Lifestyle Five star luxury at Oulton Hall Hotel, Leeds Oulton Hall was built as a farmhouse in 1750. The house and estate were enlarged and developed in 1818 when a lake and lodge house...
read more
Get In Touch
Please leave your name and email below along with what you are looking for in the message box. Or you can call us on 0118 989 3749 and 07910 168536