National Graphene Institute
Graphene Institute Manchester | Architectural & Interior Photographer
Research Institute
Architecture
Interiors
Jestico + Whiles create a unique, technically demanding structure for the National Graphene Institute in Manchester.
The RIBA award winning National Graphene Institute, housed within the five-story glass-fronted building that cost £30 million, is the national centre for graphene research in the UK. The centre, designed by Jestico + Whiles and built by Bam Construct, provides 7,600m² of research space. The outer pierced stainless steel 'veil' wraps around a sophisticated structural design that is in fact two buildings built alongside each other and physically isolated so that the 'operational' mechanics of the building and it's vibrations cannot interfere with the lab side of the building.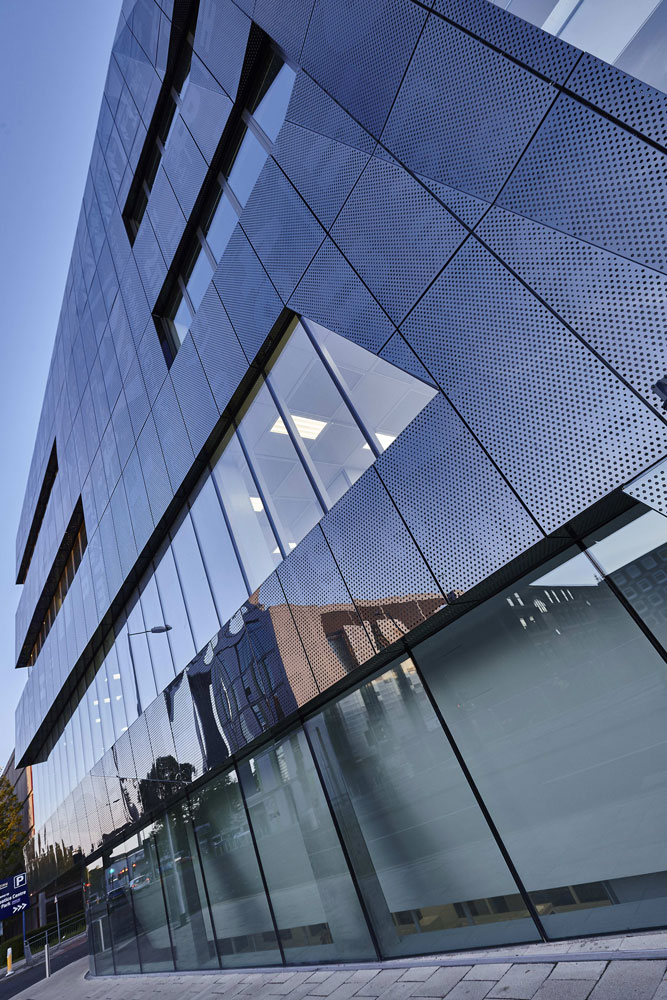 The acutely sensitive research areas include clean rooms (one of which occupies the entire lower ground floor), plus laser, otptical, metrology and chemical laboratories. Offices and labs are intermixed on all floors to assist reseach teams to operate independently.
The facility is is a world-leading research and incubator centre for the development of graphene and leads the UK's aim to be at the forefront of the commercialisation of the material | Architectural & Interior Photographer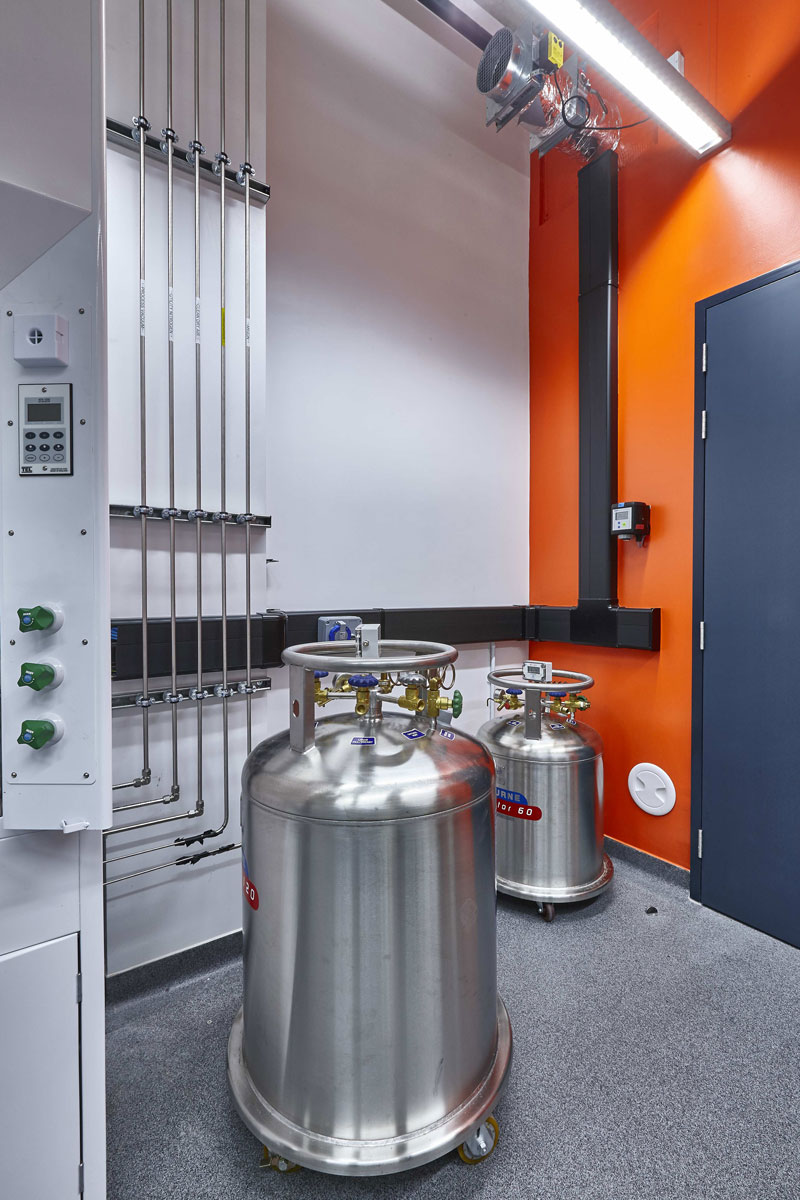 National Graphene Institute Laboratory, Manchester Interior Photography | Architectural & Interior Photographer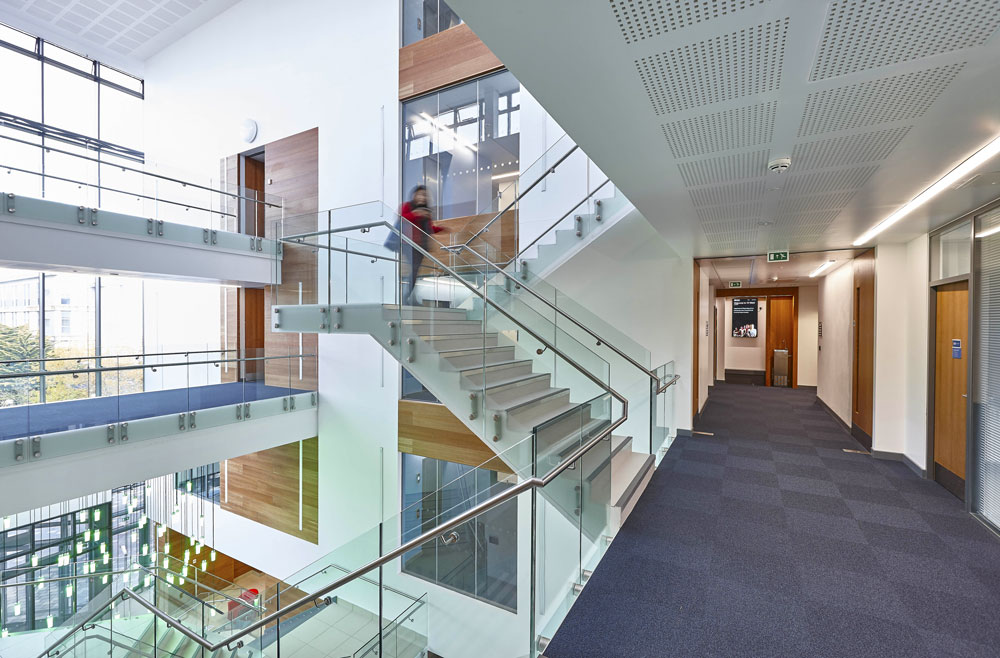 Commercial Buildings Photographer London Interior Photography of 10 West, Psychology Faculty, Bath University 19 June, 2017 Education Interiors Commercial Bath University New 10 West Psychology Building Atrium 10 West is the new £30M University of Bath Psychology...
read more
Get In Touch
Please leave your name and email below along with what you are looking for in the message box. Or you can call us on 0118 989 3749 and 07910 168536