Nottingham Trent University Pavilion
Pavilion with mezzanine level and group study areas | Architectural Photography UK
University
Architecture
Interiors
Evans Vettori Architects win RIBA award with new Nottingham Trent University Pavilion.
The £7 million scheme forms the new centre of the campus and includes social and exhibition spaces, study and training rooms and teaching spaces. The 2,000m2 building features a glazed facade with a covered terrace and internal mezzanine area.  Linked to the pavilion is the new teaching block that houses three lecture theatres, two seminar rooms and eight teaching rooms.
The new university learning facility consists of two buildings joined by a link bridge and surrounded by a landscaped paved 'Plaza' with full wifi access and seating areas.
The glazed pavilion has a mezzanine providing two levels of social learning space with enclosed 'pods' and booths for group learning.  A barista and cafe area provide a social and relaxing area for students.
The new copper-clad teaching block connected to the Pavilion by the link bridge accommodates 800 students in three tiered lecture theatres | Architectural Photography UK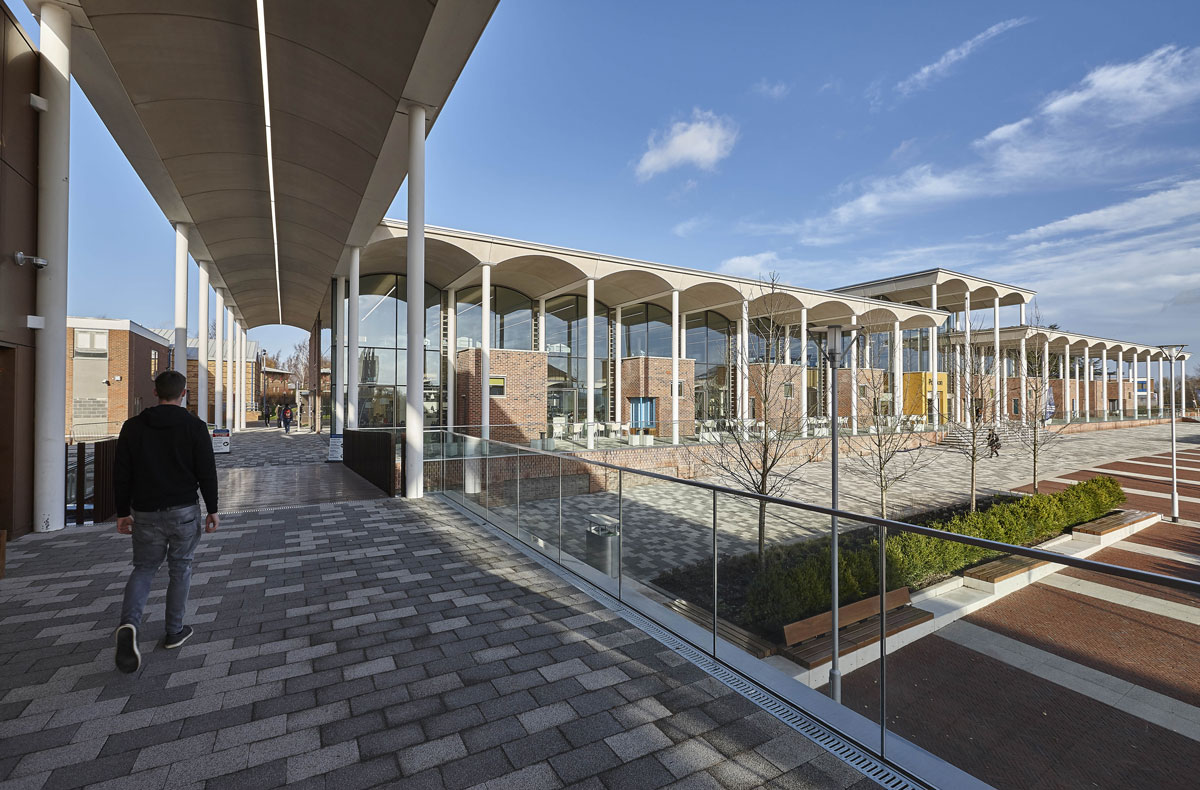 Covered link bridge between teaching block and social hub and self study Pavilion | Architectural Photography UK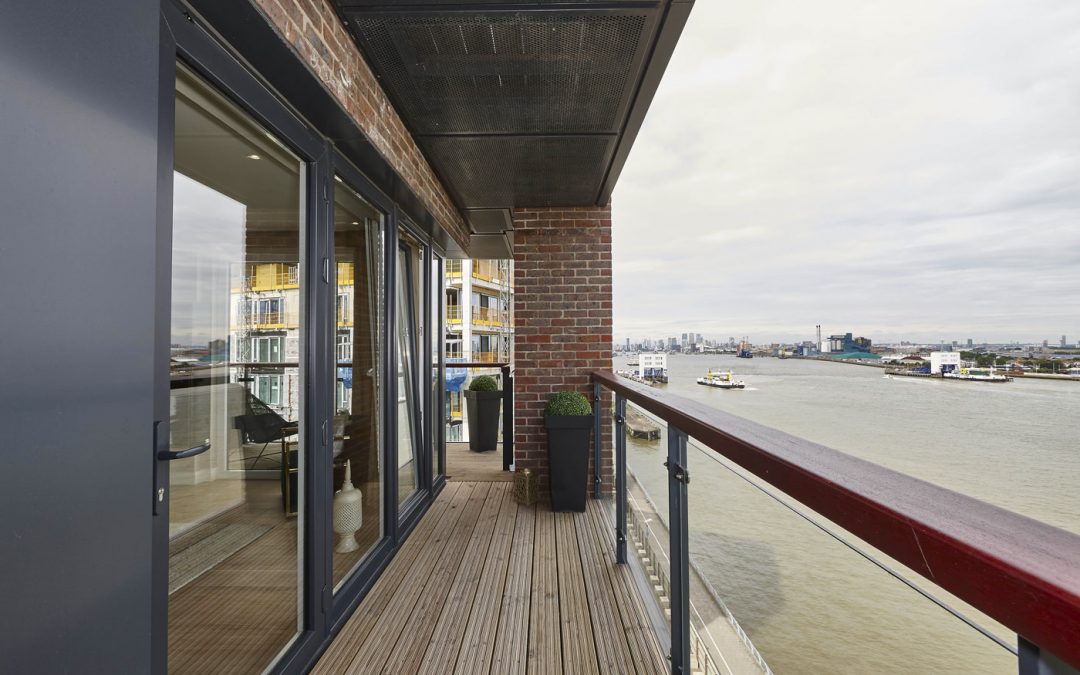 Royal Arsenal Riverside Apartments by Berkeley Homes. 16 January, 2018 Residential Architecture Photography Royal Arsenal Riverside Apartments Royal Arsenal Riverside apartments is a luxury development close to the Woolwich ferry in the Royal Borough of Greenwich....
read more
Get In Touch
Please leave your name and email below along with what you are looking for in the message box. Or you can call us on 0118 989 3749 and 07910 168536