L'Anima Café, Broadgate, London
Project Description
L'Anima Café is on the corner of Appold and Worship Street in Broadgate, London. The cafe offers a deli counter along with an authentic bakery providing artisan bread, pizzas and foccaccia's. A takeaway bar specialises in hot Italian meals and lunchtime snacks. A larder retail area provides original Italian dried goods including pasta and usual biscuits. The restaurant specialises in what Italians call 'fatto qui' or 'made here' – specialising in seasonal dishes made from fresh ingredients. Tables lead on to a contemporary grey decor restaurant area with attractive arched backrest bench seating. The restaurant has an open pizza preparation area complete with conical gloss tiled pizza oven. Authentic Italian ingredients are displayed within the restaurant complete with a colour coded Vespa scooter with converted wicker back box displaying produce available from the adjacent L'Anima Café. The L'Anima Café offers freshly prepared, Italian inspired hot and cold food to take away.
Project Details
Client HInes
Date   18 Jan 2017
Categories Restaurant Photography, Interior Photography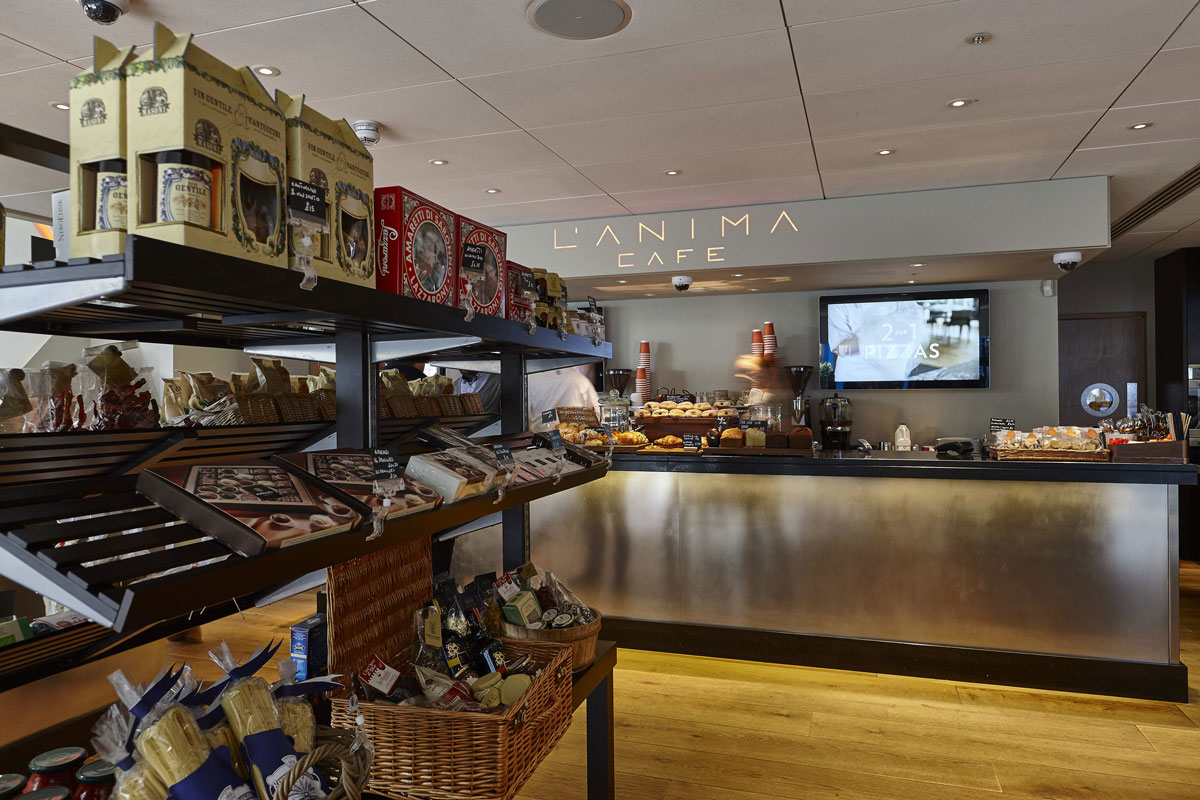 L'Anima Cafe, Broadgate | Restaurant Photographers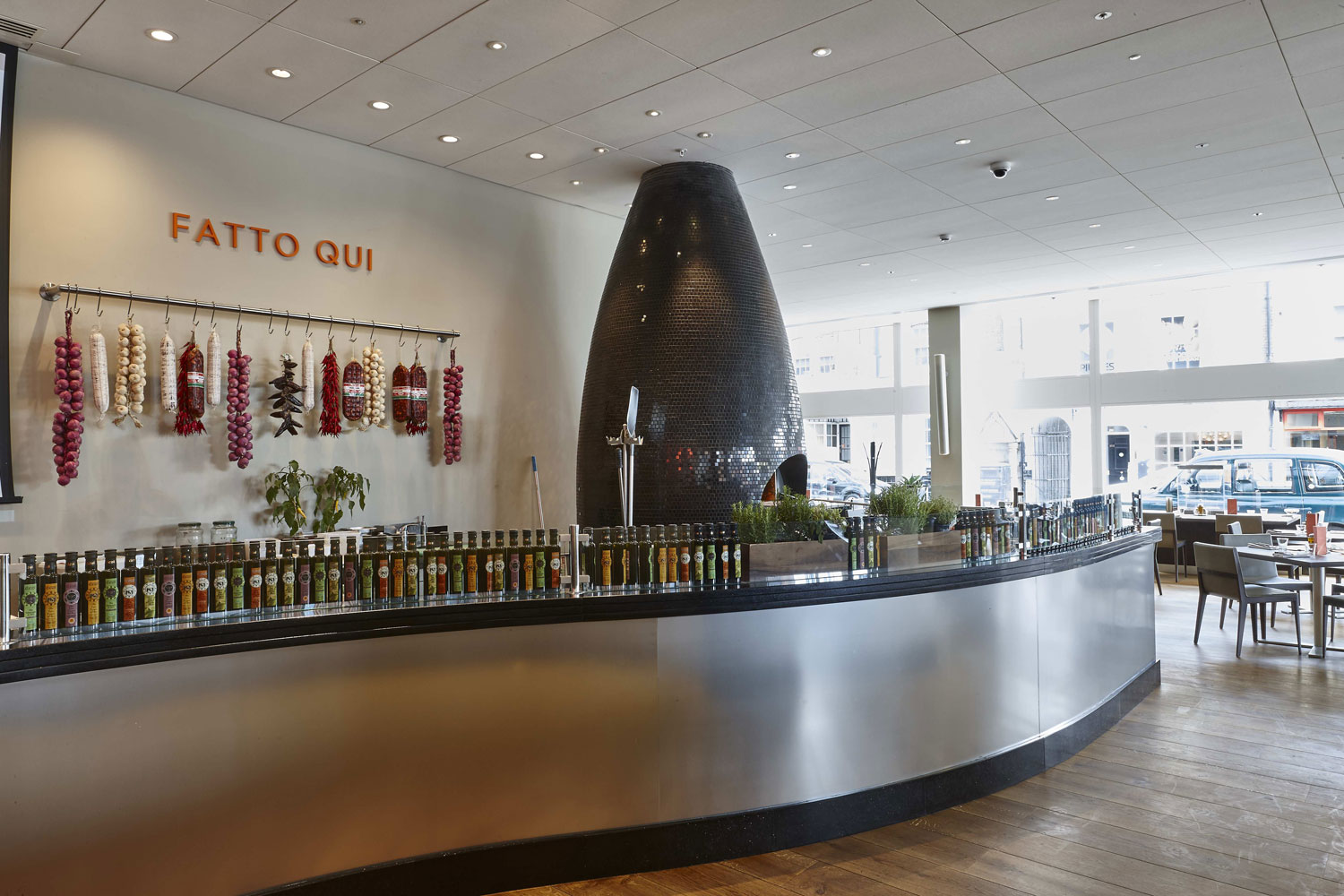 LAnima Cafe, Broadgate | Restaurant Photographers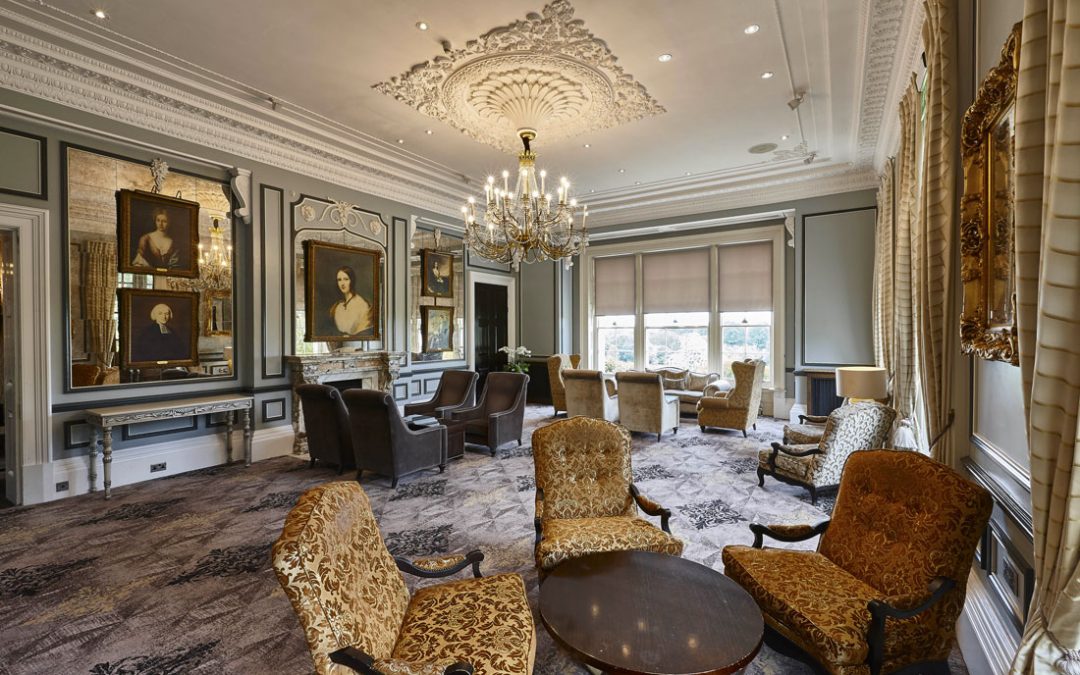 Interior Photography of Oulton Hall Hotel, Leeds 03 May, 2017 Leisure Interiors Lifestyle Five star luxury at Oulton Hall Hotel, Leeds Oulton Hall was built as a farmhouse in 1750. The house and estate were enlarged and developed in 1818 when a lake and lodge house...
read more
Get In Touch
Please leave your name and email below along with what you are looking for in the message box. Or you can call us on 0118 989 3749 and 07910 168536