Home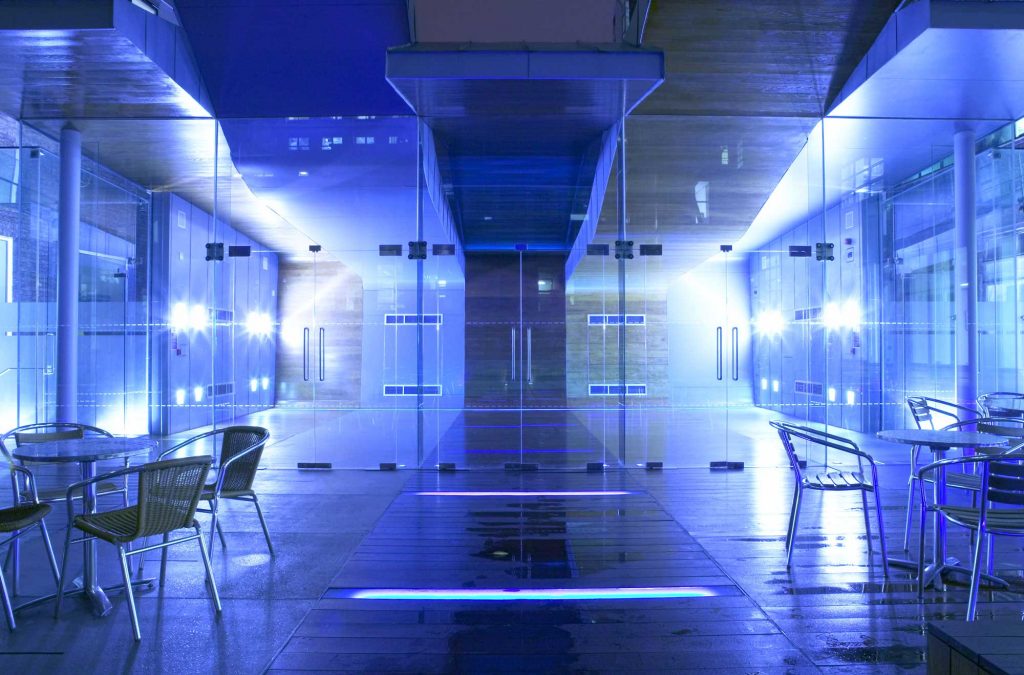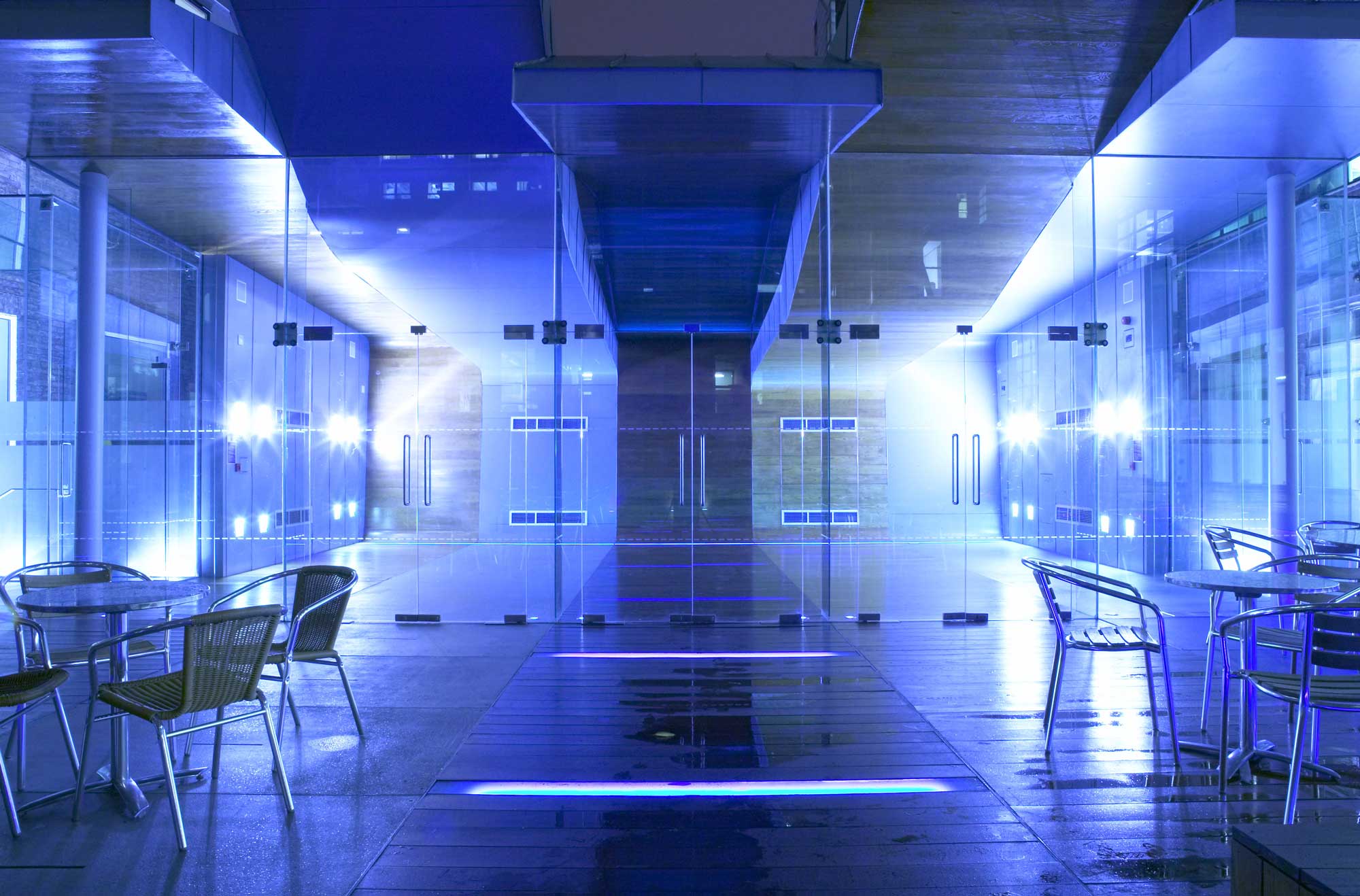 Adam Coupe Photography – architectural photographers and interior photographer working in London, South of England and across the UK.
We create stunning images of buildings, interiors, construction projects, commercial spaces and hospitality venues which promote your key strengths, services and products to maximum advantage.
What makes us different is our long experience. We have a reputation for completing architectural and interior photography projects efficiently and with the minimum amount of disruption to your business. We often shoot hotels and restaurants for example, virtually without guests knowing that we're there, using available light and slow exposures to get a film-like effect.
We have full CSCS site safety accreditation for safe on-site working and avoiding costly delays.
Call us today on 0118 989 3749 or 07910 168536 to discover how we can bring the stand out features of your buildings, spaces, products or services to the full attention of your audience.
Architectural Photography
Architecture projects are captured with a fresh pair of eyes creating architectural photography that captures both obvious and nuanced elements of your design | Architectural Photographers
Hotel photography emphasises the luxury of furnishings and the ambiance created by the management team and their staff.
Commercial Installation Photography involves liaison with the site construction team, understanding the attributes of your installed product or system so that key features can be emphasised within the images for maximum impact in your marketing campaigns
Residential photography involves working with designers, agents, manufacturers and homeowners. Dressing interiors is a particular interest ensuring that a stylish 'lived in' look is achieved for all residential photography. We specialise in blending natural light with added light to create perfectly lit interiors | Architectural Photographers
Interior photography is captured for architect, developer and manufacturer clients around the UK with a natural, convincing look.
Adam Coupe is a commercial photographer working with the London Metropolitan Police Service, Public Health England (PHE), North London Waste Authority (NLWA), WRAP and many other organisations to shoot vibrant, commercial photography images. Commercial Photography is created with no disruption in active and often high security environments, where there is only one chance to capture 'the' image.
Construction photography combines strong, creative photography with knowledge of construction processes so that your key product features are captured.
Restaurant photography includes interior photography, food photography and portraits. Interior features are captured, food looks tantalising and guests look relaxed and happy.
Get In Touch
Please leave your name and email below along with what you are looking for in the message box. Or you can call us on 0118 989 3749 and 07910 168536