Kings Road Home Interior Photography
Victorian terraced London property with contemporary redevelopment | Residential Photographers
Residential
Architecture
Interiors
Inside Out redevelop a Victorian terraced home and provide a fresh contemporary feel.
A fresh and stylish refurbishment of a Victorian terraced town house on the Kings Road, London. Stripped back pitch pine floors, well chosen art, contemporary lighting all add to this fresh update for a period property.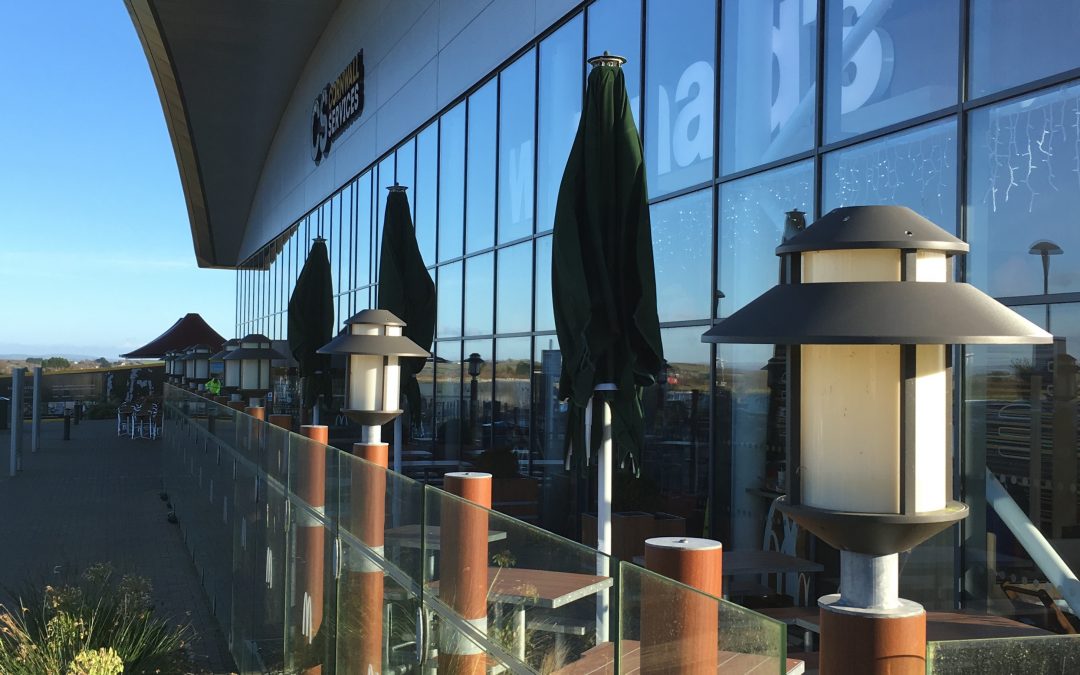 Cornwall Services glazed façade, Bodmin, Cornwall | Architectural Photographer 01 December, 2017 Leisure Interiors Lifestyle Cornwall Services, Bodmin creates a welcome architectural landmark | Architectural Photographer London   The new Cornwall Services on the A30...
read more
Get In Touch
Please leave your name and email below along with what you are looking for in the message box. Or you can call us on 0118 989 3749 and 07910 168536