Interior Photography of Asia House, Marylebone, London, W1
Interiors Photography London
Commercial
Interiors
Venue
Asia House illustrates flexible meeting rooms
Asia House provides a unique political and economic linkage between Asia and the UK and has been housed in the 18th century, listed building since 2005. Asia House provides insights and advice into economic policies relating to trade and investment between Asia and the UK. The building is popular as a central London venue for political and commercial meetings and conferences, weddings and cultural exhibitions. Asia House wished to illustrate the flexibility of four key rooms within the venue by shooting a variety of usage layouts.
Asia House was designed by James and Robert Adam in the 1770's in a neo-classical style on New Cavendish Street which was part of the Duke of Portland's Marylebone estate. As Robert Adam transferred his focus to Portland Place in 1775, completion of the large townhouse was overseen by John Johnson. Many interior features are original including plasterwork cornices and bookcases in the library designed by Sir John Soane. As an interior photographer london, it is satisfying to create commercial photography images that capture the history and culture of the property.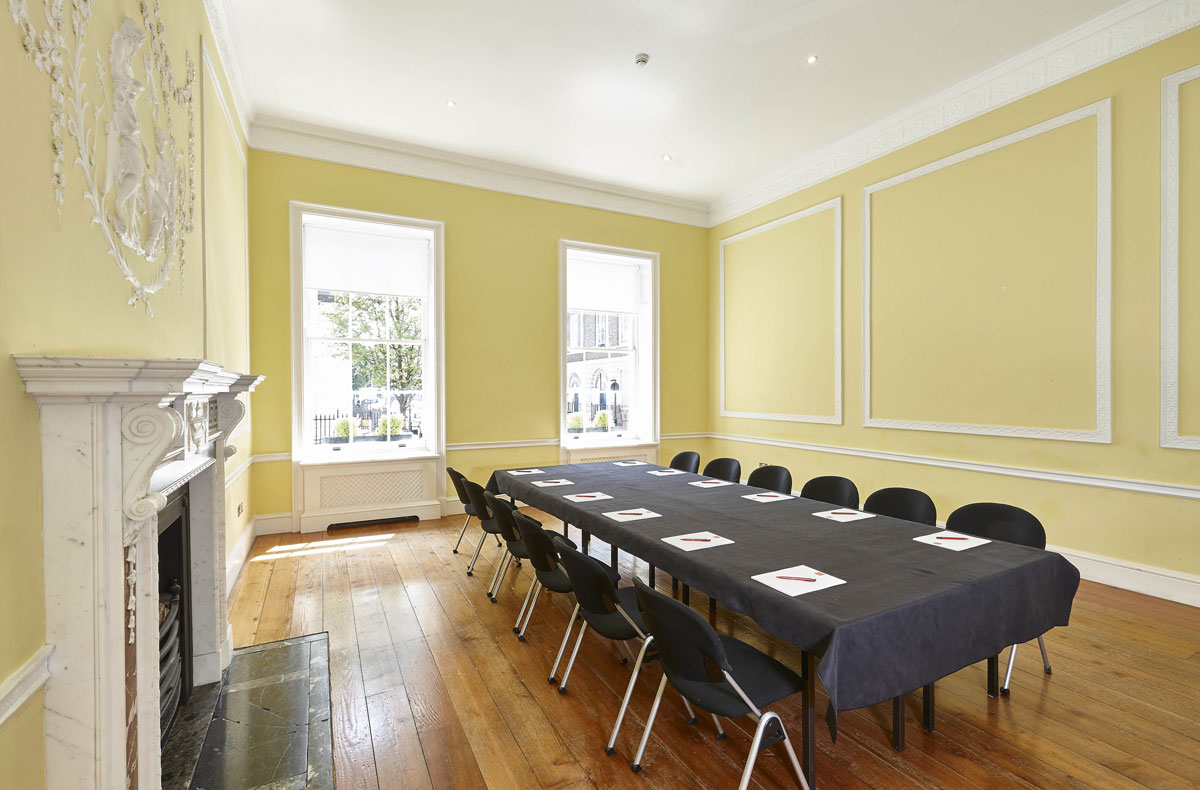 Interior Photography of Asia House Hutchison Room, Marylebone, London, W1 | Interiors Photography London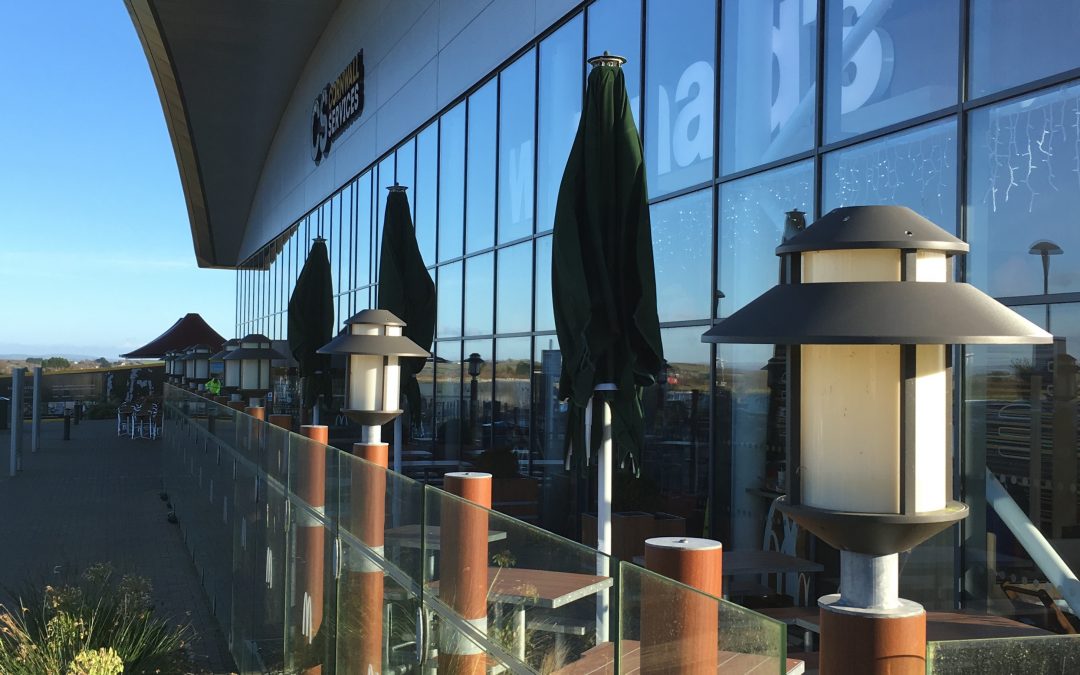 Cornwall Services glazed façade, Bodmin, Cornwall | Architectural Photographer 01 December, 2017 Leisure Interiors Lifestyle Cornwall Services, Bodmin creates a welcome architectural landmark | Architectural Photographer London   The new Cornwall Services on the A30...
read more
Get In Touch
Please leave your name and email below along with what you are looking for in the message box. Or you can call us on 01626 891931 and 07910 168536