Thomas Deacon Academy, Peterborough
Thomas Deacon Academy, Peterborough | Interior Photographers
Education
Architecture
Interiors
Foster & Partners win RIBA award for Thomas Deacon Academy project
The Thomas Deacon Academy by Foster and Partners Architects won a RIBA award for creating six teaching modules connected internally by a central concourse covered by a partially glazed roof. The roof is built from triangular light reflecting inserts, vents and acoustic inserts and braced by curved steel beams to create a variably lit canopy. At the centre of the building is an oval lecture theatre at ground level with a library above.
With 2,200 students, the Thomas Deacon Academy is one of the largest projects completed by the practice as part of the government's academy school building programme.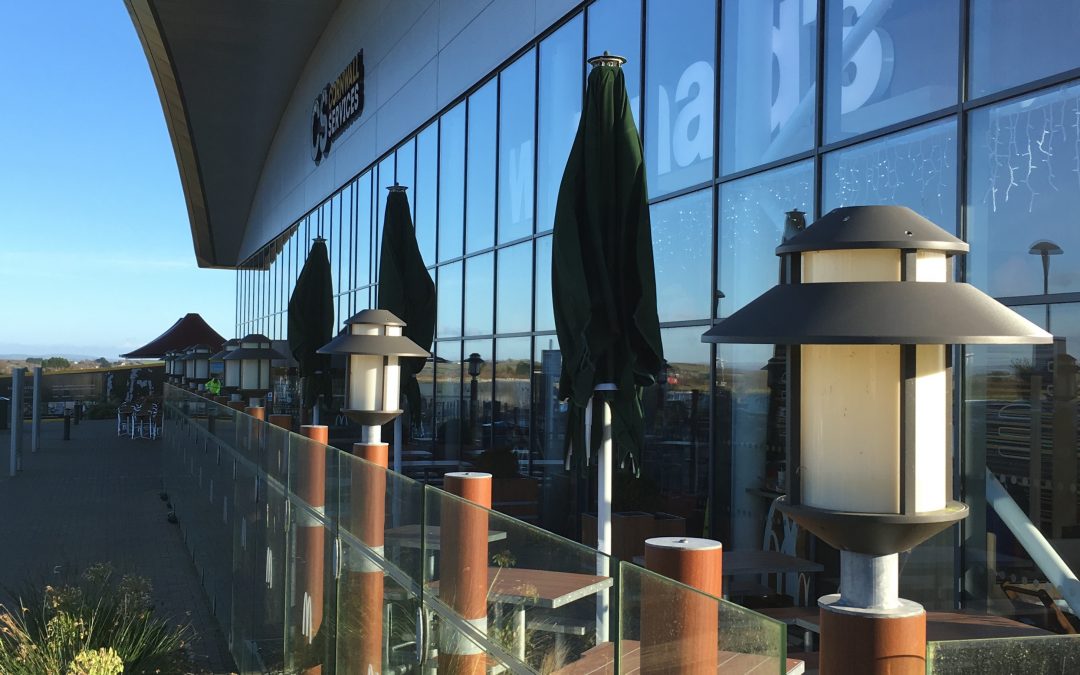 Cornwall Services glazed façade, Bodmin, Cornwall | Architectural Photographer 01 December, 2017 Leisure Interiors Lifestyle Cornwall Services, Bodmin creates a welcome architectural landmark | Architectural Photographer London   The new Cornwall Services on the A30...
read more
Get In Touch
Please leave your name and email below along with what you are looking for in the message box. Or you can call us on 01626 891931 and 07910 168536