Circus West Village entrance, Battersea Power Station, London | Architectural Photographer London
Residential
Interiors
Lifestyle
Circus West Village, Battersea Power Station, London becomes premier residential development | Commercial Photographer London
Built in the early 1930s, Battersea Power Station, with its four distinctive chimneys, was created to meet the energy demands by Sir Giles Gilbert Scott shown in the architectural photography.  Constructed by the London Power Company to create this first of a new generation of 'superstations', the building beginning to produce power for the capital in 1933.
The transformation of Battersea Power Station – captured by this architectural photographer london, this familiar and much-loved silhouette on the London skyline – is set to arrive, along with the regeneration and revitalisation of this forgotten corner of central London, often captured in commercial photography. History is about to be made once more with this premier residential development.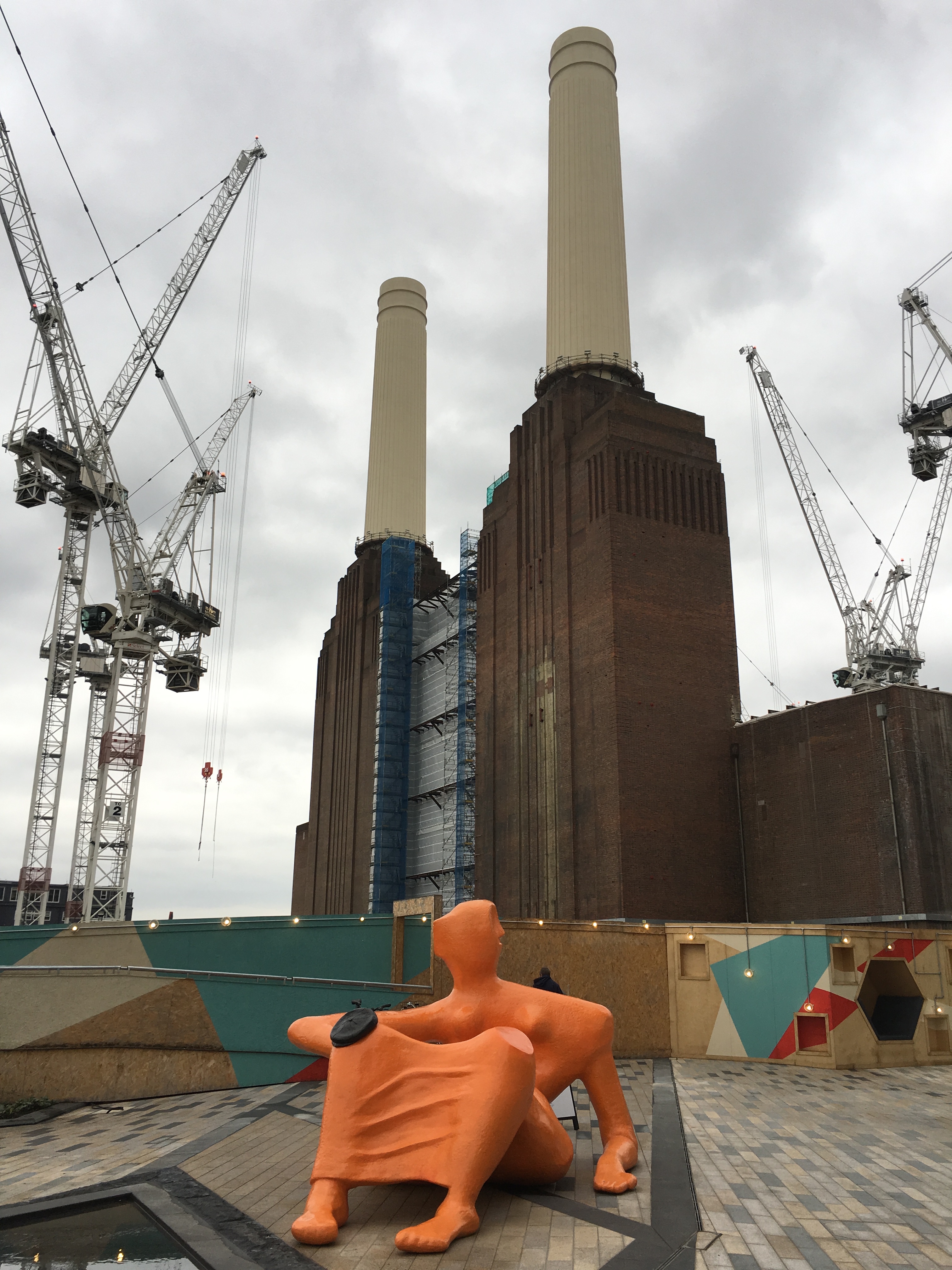 Circus West Village concourse and towers, Battersea Power Station, London | Architectural Photographer London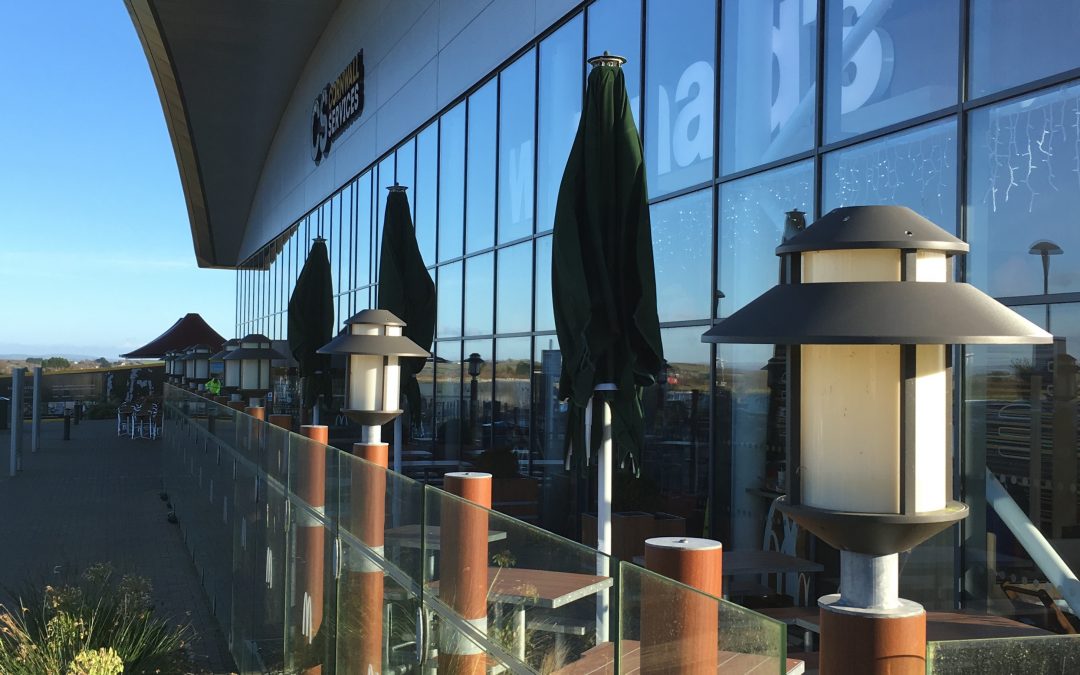 Cornwall Services glazed façade, Bodmin, Cornwall | Architectural Photographer 01 December, 2017 Leisure Interiors Lifestyle Cornwall Services, Bodmin creates a welcome architectural landmark | Architectural Photographer London   The new Cornwall Services on the A30...
read more
Get In Touch
Please leave your name and email below along with what you are looking for in the message box. Or you can call us on 01626 891931 and 07910 168536