Copper clad performance function balcony
Performance Arts
Education
Interiors
Putney High School creates Performing Arts facility
Putney High School have converted an existing hall into a performing arts centre with a design that encapsulates the old building to provide extra storage, access facilities and teaching areas.  The transformed space introduces the latest music and speech systems together with balconies, retractable seating and a dividing partition that provides flexible usage.  Reversible oak and fabric wall panelling introduces the ability to adjust the degree of reflection and absorption to suit speech and music.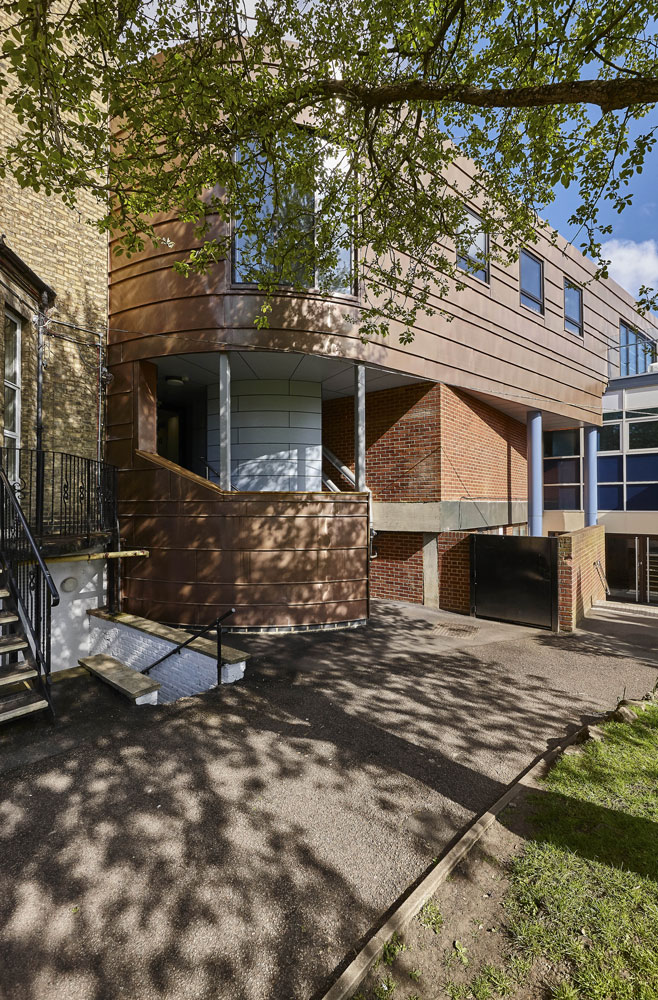 The performance space has a sophisticated lighting and audio visual system. The copper clad extension to the rear has introduced a green room on the ground floor along with an overhanging sound/vision control room.  A large gallery room with glazed partitioning sits between the performance hall and a new external balcony used for pre-performance gatherings. The project is a finalist in the AJ Retrofit Awards 2016 for 'Best Education Building'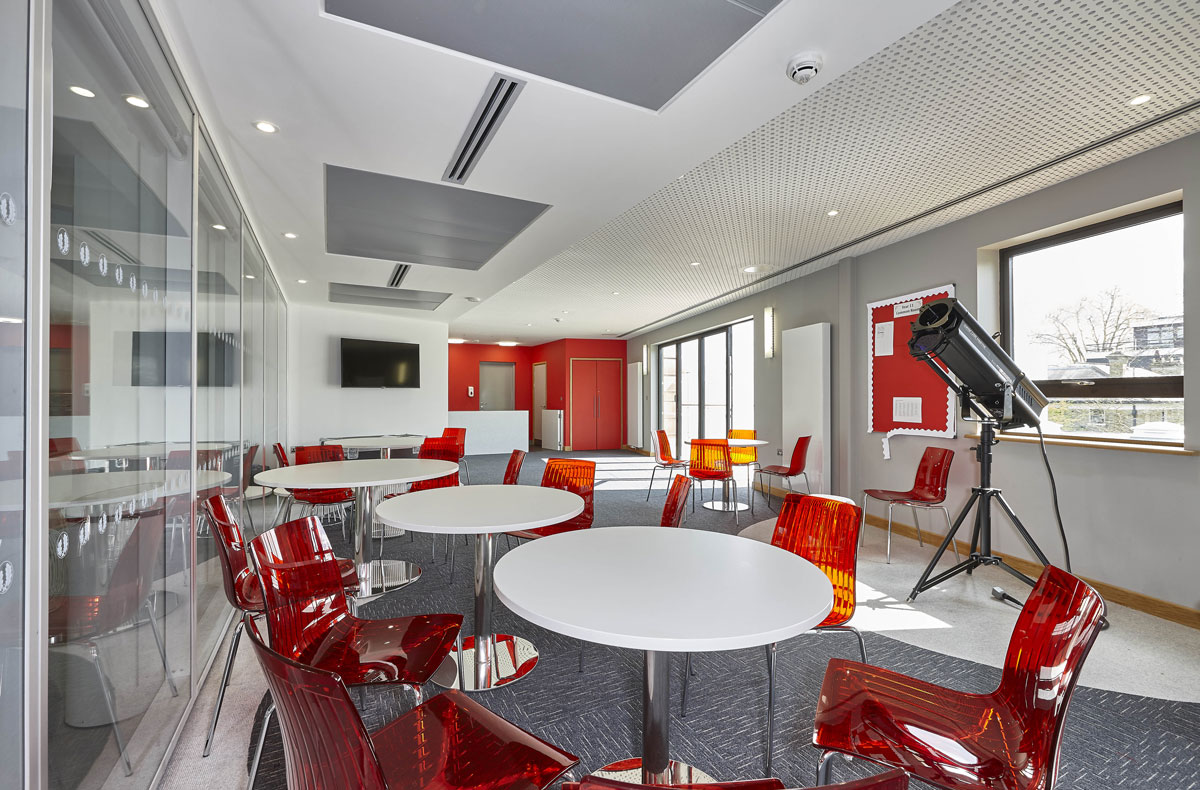 Funky gallery room for performance receptions and sixth form gatherings | Interior Photographer London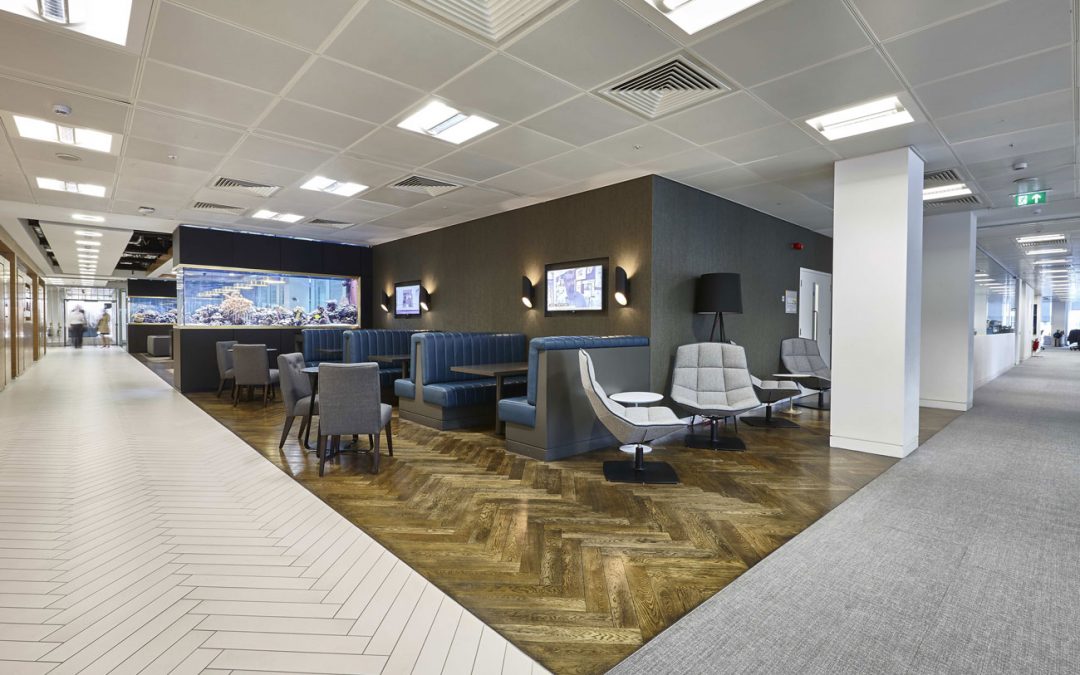 MAKO Derivatives, Broadgate Quarter, London 18 March, 2017 Commercial Architecture Interiors Mako Derivatives create aspirational offices Mako Derivatives occupy key spaces within the Broadgate Quarter development, Appold Street, London, EC2A. The usual multi-screen...
read more
Get In Touch
Please leave your name and email below along with what you are looking for in the message box. Or you can call us on 0118 989 3749 and 07910 168536