Royal Ascot Racecourse atrium restaurants
Horse Racing/Leisure
Architecture
Interior Photography
Royal Ascot Racecourse has hosted horse racing since 1711. Between September 2004 and June 2006, a £200m tubular steel and glass grandstand was built to accommodate the 30,000 visitors that the course welcomes during the five days of Royal Ascot week.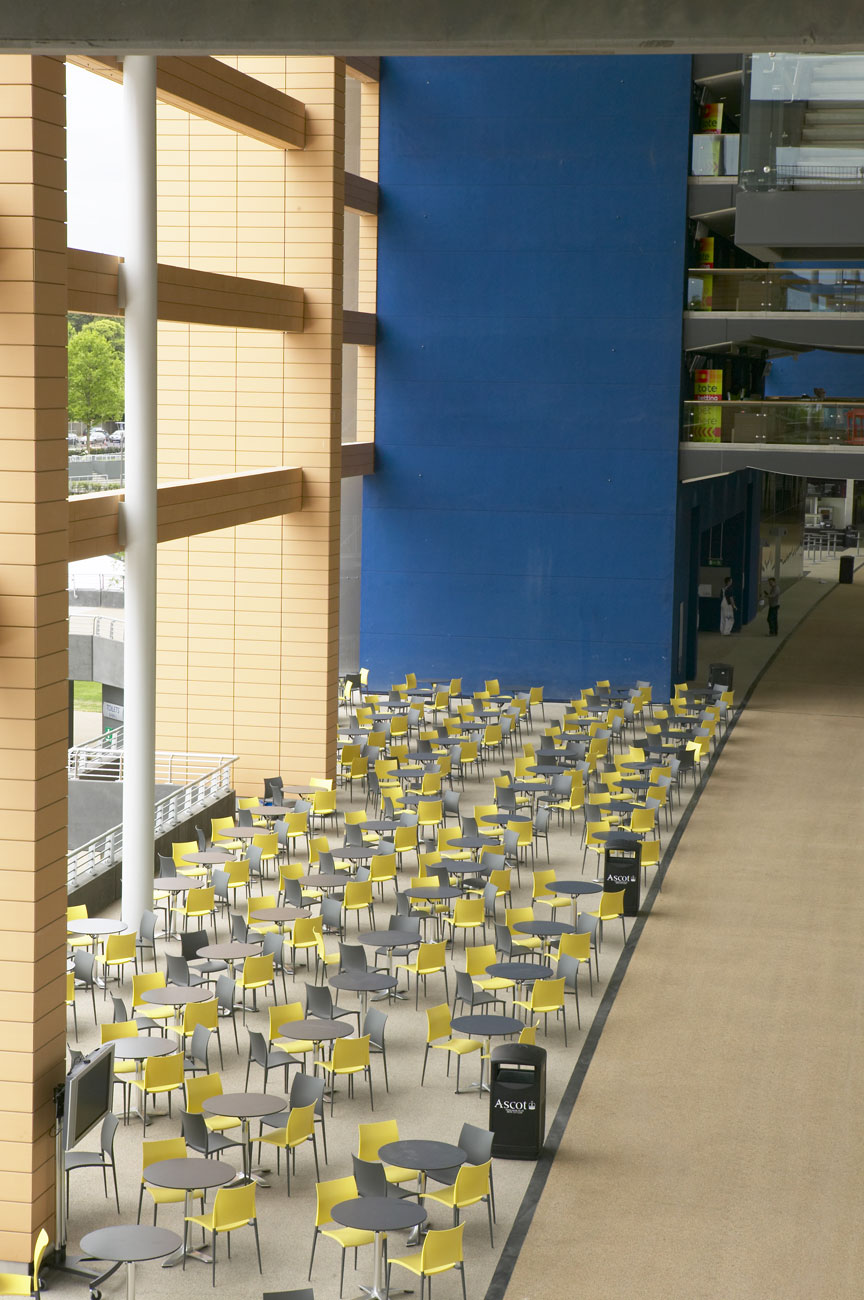 The roof to the Galleria, which runs throughout the structure, is curved to follow the profile of the hill that the course sits on.  Due to the building built on a slope, each of the 54 steel pillars supporting the structure are unique in design.  Louvres in the lightweight steel and glass roof ventilates the atrium or Galleria. The 10,000 sq m of glass provide light to the interior | Architecture Photographers London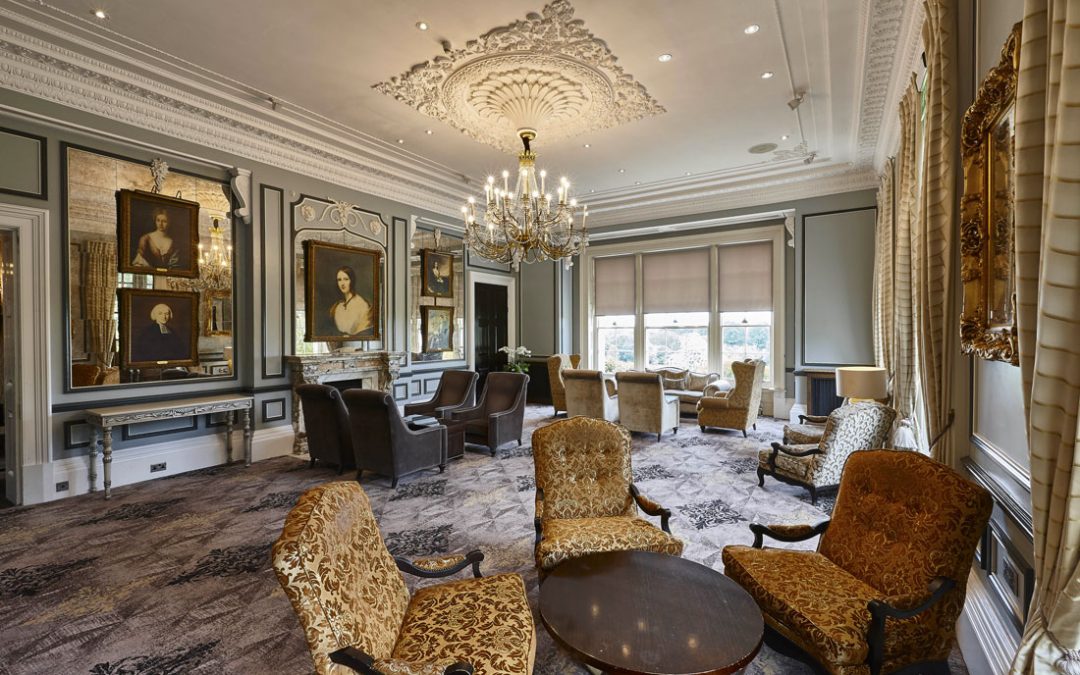 Interior Photography of Oulton Hall Hotel, Leeds 03 May, 2017 Leisure Interiors Lifestyle Five star luxury at Oulton Hall Hotel, Leeds Oulton Hall was built as a farmhouse in 1750. The house and estate were enlarged and developed in 1818 when a lake and lodge house...
read more
Get In Touch
Please leave your name and email below along with what you are looking for in the message box. Or you can call us on 0118 989 3749 and 07910 168536