No.1 Nottingham Science Park | Architectural Photography London
No. 1 Nottingham Science Park by Studio Egret West Architects | Architectural Photography London
Commercial
Architecture
Photography
Studio Egret West create business park within wetland nature reserve
No. 1 Nottingham Science Park by Studio Egret West was created in 2006 and rejuvenated a 12 acre brown field site that had been dormant for 50 years into a wetland nature reserve.  Wooden 'Lily pad' decks provide walkways for staff around the lake and a link from university boating lake to Dunkirk Pond.  All vehicles are hidden in underground parking below the linear office modules. The site is 95% occupied by clean technology companies.
The site is adjacent to the University of Nottingham, now has a stop on the extended NET tram system and is home to a cluster of low carbon technology companies | Architectural Photography London
We have built longstanding relationships with architects, developers and manufacturers who trust us to capture their creations or installations in a creative yet honest way.  You may also find our Interior, residential, commercial and installation photography portfolios interesting as well as the small selection from our archives of other architectural projects. We enthuse about the amazing structures and interiors that we are privileged to shoot in our blog posts.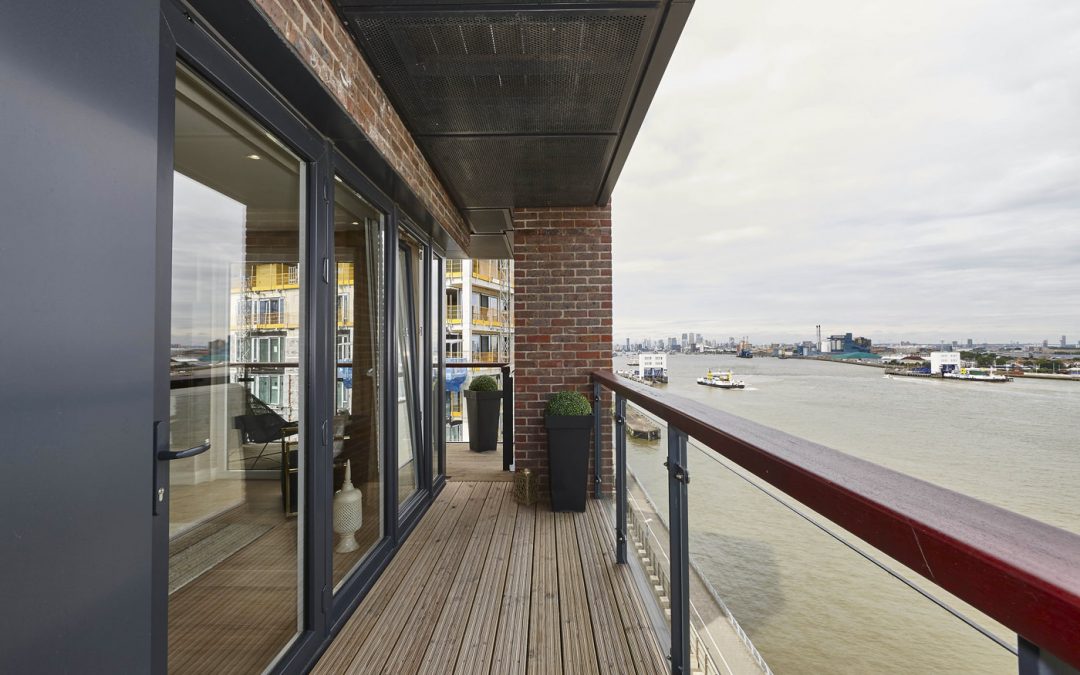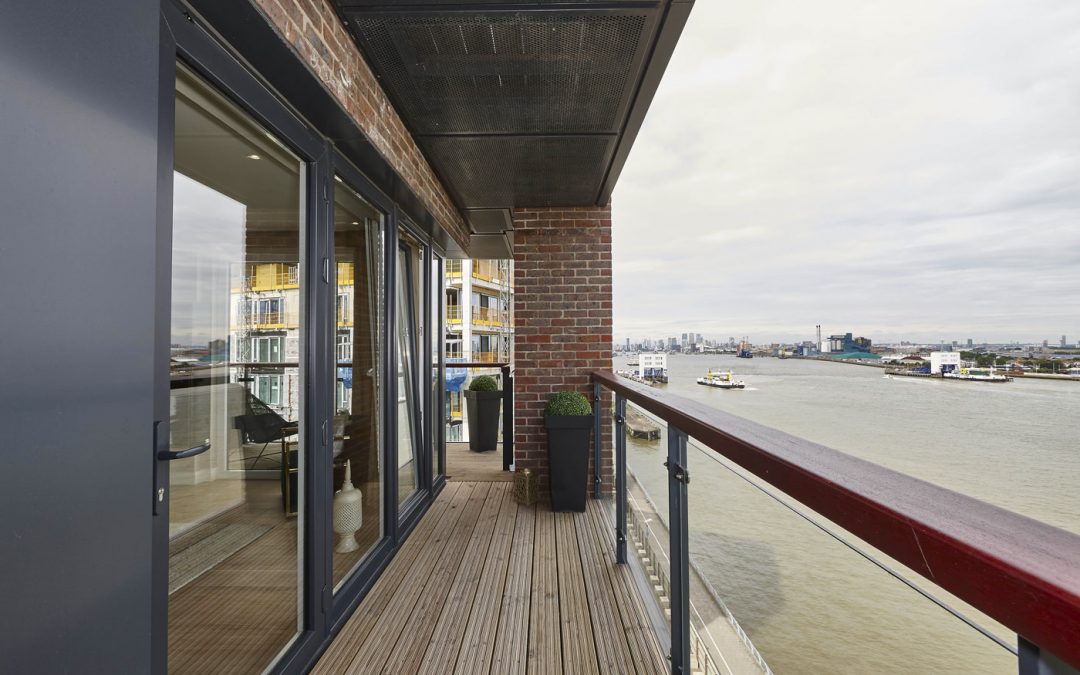 Royal Arsenal Riverside Apartments by Berkeley Homes. 16 January, 2018 Residential Architecture Photography Royal Arsenal Riverside Apartments Royal Arsenal Riverside apartments is a luxury development close to the Woolwich ferry in the Royal Borough of Greenwich....
read more
Get In Touch
Please leave your name and email below along with what you are looking for in the message box. Or you can call us on 0118 989 3749 and 07910 168536