Siemens Bosch Neff Showroom
London Interior Photographer
Bosch Product Demonstration Pod at the Siemens/Bosch/Neff Showroom | London Interior Photographer
Sales Showroom
Commercial Photography
Interiors
The new showroom at the Siemens Home Headquarters in Milton Keynes.  Siemens, Bosch and Neff product groups all have demonstration brand zones within the showroom.
A two storey area of the Milton Keynes BSH UK headquarters has been converted into a 455m2 training facility and conference suite for 100 delegates where professional chefs can provide demonstrations using Siemens, Bosch and Neff appliances.
The showroom features digital integration of display systems to illustrate the latest innovations and to adapt flexibly to retailers.
The interior design concept created a method to allow each brand to be differentiated when displayed side by side.
The showroom delivers self contained brand areas including a white Bosch area emphasising German precision engineering. The Neff area uses natural materials including wood, brick and slate to project rural impression. Siemens has a technology led, futuristic cube design.
The technology elements of the brands are emphasised by a motion-activated, back-lit story wall that charts the history of innovation delivered by the brands | London Interior Photographer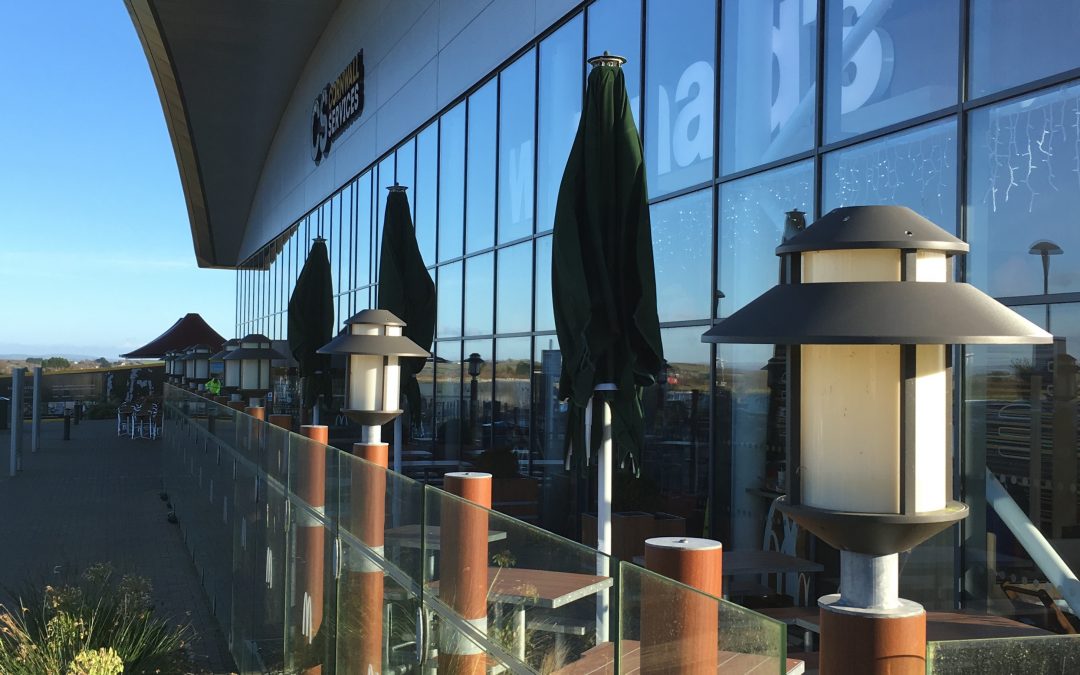 Cornwall Services glazed façade, Bodmin, Cornwall | Architectural Photographer 01 December, 2017 Leisure Interiors Lifestyle Cornwall Services, Bodmin creates a welcome architectural landmark | Architectural Photographer London   The new Cornwall Services on the A30...
read more
Get In Touch
Please leave your name and email below along with what you are looking for in the message box. Or you can call us on 0118 989 3749 and 07910 168536